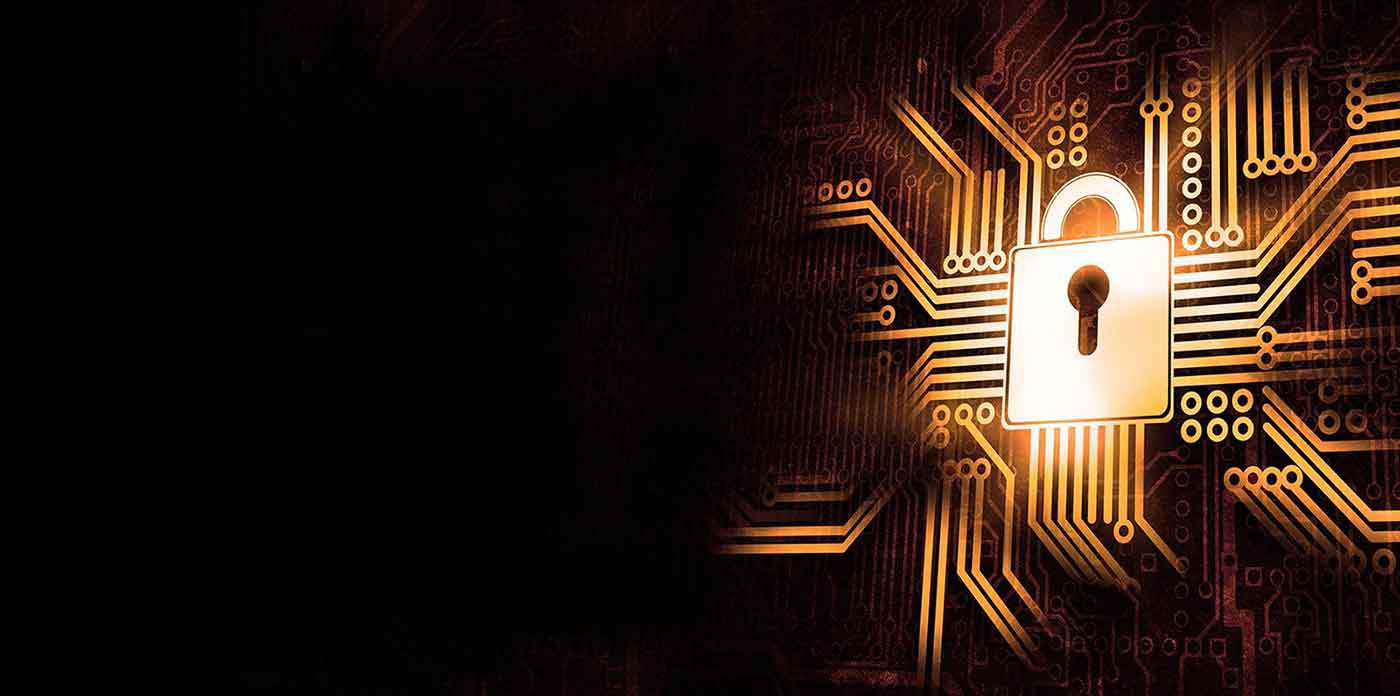 Fully managed HIPAA compliant cloud hosting solutions that include onsite / offsite backups, vulnerability testing,…
HIPAA Website Compliance
Managed Web Hosting
---
Our complete commitment to HIPAA compliant hosting & cloud solutions means all of our offerings are tailor-made for healthcare professionals.
All of our HIPAA Compliant Hosting & Cloud Solutions come with:
HIPAA Vault's managed services include lightning-fast response times for critical alerts, and 90% first call resolution. Our dedicated IT professionals handle everything. That doesn't only mean general support questions and maintenance. They're also capable of addressing much more complex issues, such as advanced firewall configurations and system monitoring
---
Questions? Call us : 760-290-3460 or 760-290-3477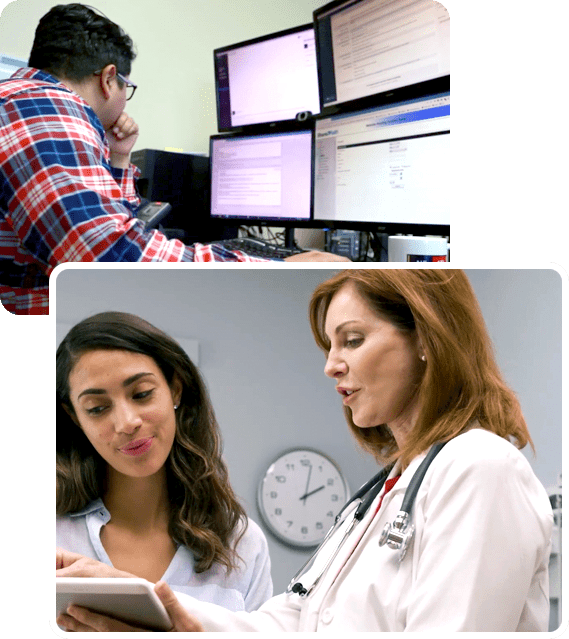 Perfect Solution for Healthcare, Backed By Our 24/7 Dedicated Live Tech Support
Our True HIPAA Compliance Guarantee
---
HIPAA compliance is required by all organizations who store Patient Health Information (PHI). From our popular HIPAA Compliant Linux Base Plan to Global Enterprise Cloud deployments, HIPAA Vault can design the cloud hosting plan that fits your business needs and incorporates the most effective security measures.
Explore Plans Now

Learn More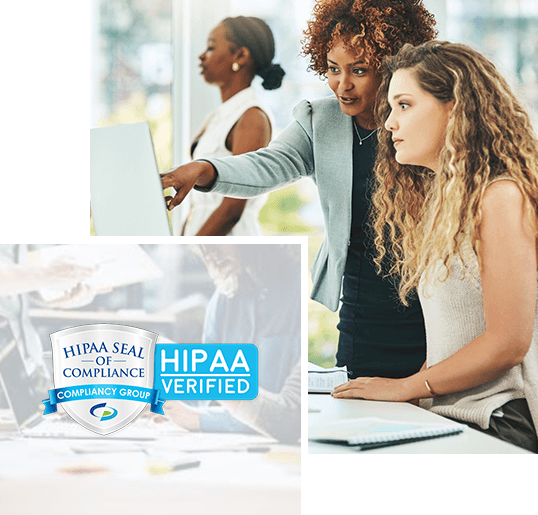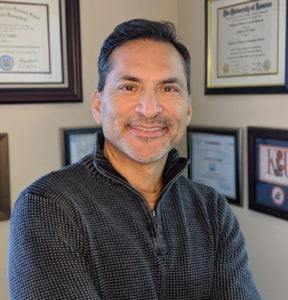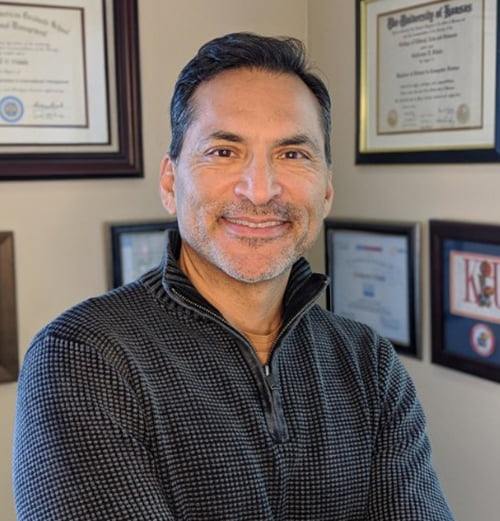 Guillermo Vidals, CEO
HIPAA Vault
Our Story
About HIPAA Vault
Gil Vidals started Etica Inc. DBA HIPAA Vault in 1997 with the mission of providing uncompromising and affordable HIPAA compliant hosting combined with world-class customer-service and 24/7 technical support.
Today, HIPAA Vault leads the way as a secure cloud provider. Whether for enterprise-level clients like Deloitte or Northrop Grumman, or the myriad of smaller healthcare offices and clinics we serve, our talented team of IT professionals consistently delivers the highly secure infrastructures and services required for all our commercial and government accounts.
"We win – and keep – customers with our world-class service and technical support. HIPAA clients routinely tell us how important it is to have a higher level of service, and we deliver on that with all our products and services." – Gil Vidals
Get Started

Get Started Today. 760-290-3460
100% Compliance: HIPAA Cloud Hosting and Solutions
---
Our managed cloud solutions simplify HIPAA compliance. We constantly monitor, maintain, and secure your HIPAA compliant servers. By reducing the complexity of maintaining your cloud environment, we'll help free up your time to work on the bigger picture.
Check Out Our Work Process
How It Works
---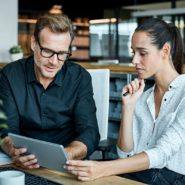 Choose Your Plan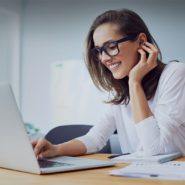 Submit your requirements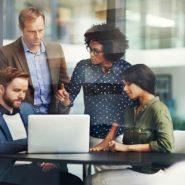 Schedule a meeting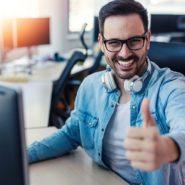 Proposal review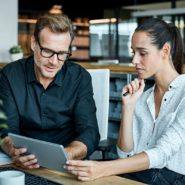 On-boarding and implementation
Not sure which service is right for you?
Hear What Our
Customers Have to Say
I am really pleased with HIPAA Vault! The HIPAA Vault – secure email is essential for my job as a mental health therapist and I think the structure is clean and easy to use. The sales and customer support teams are also incredible… Regarding customer service, when I sought clarification (many times!) over a particular concern I had, they came to my rescue by patiently explaining both what caused the problem and offered appropriate solutions with an impressive response time. I highly recommend HIPAA Vault for HIPAA-compliant email services.
The team at HIPAA Vault are consummate professionals. They perform for us just like they were on our payroll – which is what you want and need from your frontline protection against the bad actors out there. And they gave us the same support when we were just starting out as they do now that we are 10 times the size! Their service is top notch.
Great support team with a very strong offering.
HIPAA Vault has provided excellent customer service to my web development team. They are quick to respond to all support tickets and offer advice to keep our sites running smoothly and securely. Everyone I have talked to maintains a professional attitude and is clearly focused on providing the best service possible.
Making the right decision when choosing a HIPAA-compliant partner is critical to an organization's success, and the clear benefits of HIPAA Vault make them the obvious choice. Their expertise and understanding of my particular needs allow me to be confident in their services; from proper system design to compliance checks and monitoring – allowing me to focus on reaching business goals and further growth.
Excellent customer service and quick response to any inquiries. Smooth and high quality full service provider that I recommend for those looking for a solid partnership in a hosting company. 7 great years with HIPAA Vault – and no issues along the way. Thank you HIPAA Vault!!!
Our HIPAA Compliance Blog
Check Out Our Latest News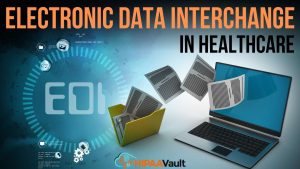 In the world of healthcare, the phrase "an apple a day" is rapidly being replaced by "an EDI a day…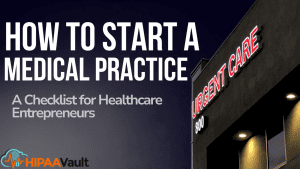 Starting a new medical practice can host a variety of challenges and rewards. You've got responsibilities like running a business,…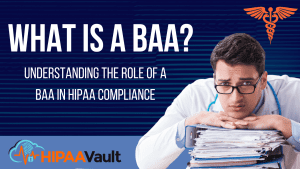 Every healthcare organization has at least one Business Associate Agreement (BAA) in place with a service provide. Anything or anyone…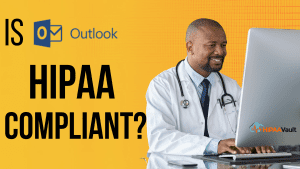 In today's digital era, technology has become the backbone of the healthcare sector. Healthcare practitioners and administrators are utilizing various…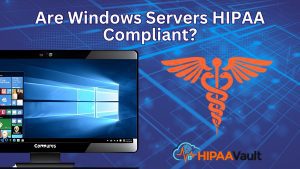 There are many day-to-day tasks that healthcare professionals must ensure are HIPAA-compliant. Sometimes the security of your system is the…
At HIPAA Vault, we're sometimes asked how HIPAA Compliance relates to FISMA, a federal data security requirement. Here's what you…