Cutting-edge Security and Protection for your Sensitive Healthcare Data
HIPAA Vault also serves: Primary Care Physicians, Dental Practices, Nutritionists, Physical Therapists,
Counseling Centers, Chiropractors, Midwives, Psychiatrists, and more.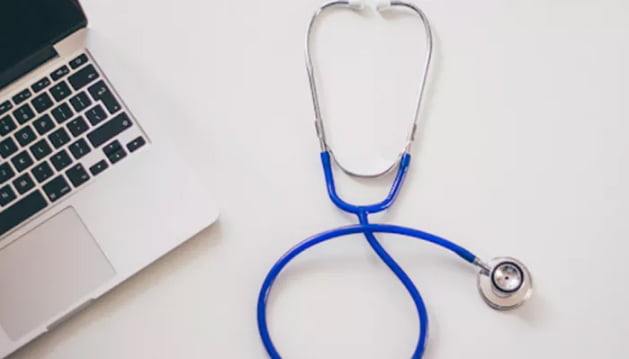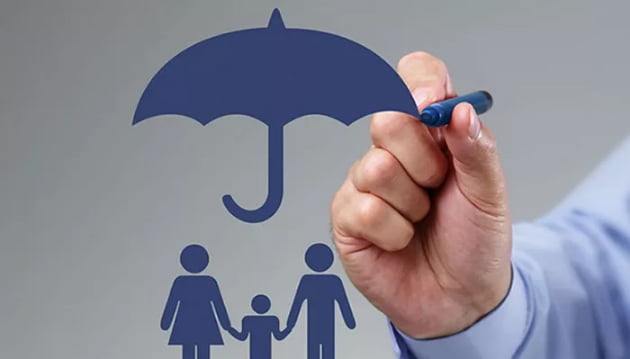 HIPAA Hosting
Fully-managed cloud solutions that include onsite/offsite backup, vulnerability testing, two-factor auth and more.
HIPAA Email
HIPAA Vault has partnered with Office 365 and Google's G-Suite to provide a fully-compliant HIPAA solution for email.
HIPAA WordPress
Configured and optimized with layers of firewall security for truly HIPAA compliant WordPress.
HIPAA Drive
A secure cloud-based hub to store and share files with patients and staff — even if they're outside your network.
HIPAA Fax
Confidently send sensitive fax documents with HIPAA Vault's encrypted, compliant fax solution.
Risk Assessment
Considering HIPAA compliance for your organization? We'll help with an intial assessment to gauge readiness.
Learn more
True HIPAA Guarantee and Compliance

Fully Managed Services

Live 24/7 Support

Up-to-Date Security

State-of-the-Art Data Centers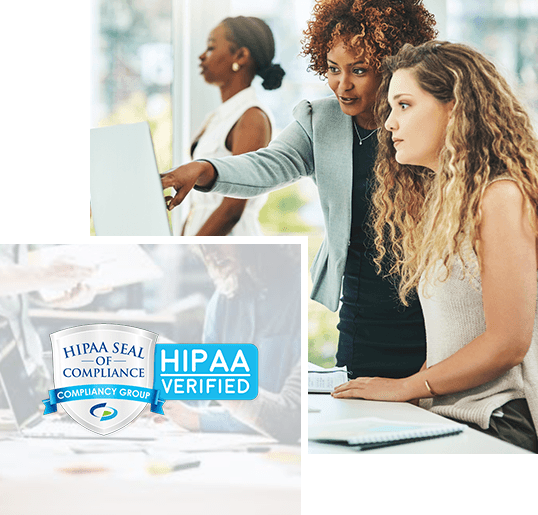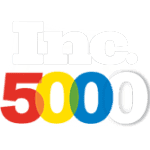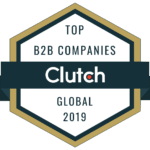 "The team at HIPAA Vault are consummate professionals. They perform for us just like they were on our payroll – which is what you want and need from your frontline protection against the bad actors out there. And they gave us the same support when we were just starting out as they do now that we are 10 times the size! Their service is top notch."
"I am really pleased with HIPAA Vault! The HIPAA Vault - secure email is essential for my job as a mental health therapist and I think the structure is clean and easy to use. The sales and customer support teams are also incredible. I never felt pressured to purchase the service from sales, but rather I was offered appropriate information so I could make a decision that best fit the needs of my practice. Regarding customer service, when I sought clarification (many times!) over a particular concern I had, they came to my rescue by patiently explaining both what caused the problem and offered appropriate solutions with an impressive response time. I highly recommend HIPAA Vault for HIPAA-compliant email service!"
''We chose HIPAA Vault because it was one of the few companies I found that offered the whole package in terms of website hosting and WordPress security management. PacMed is also a non-profit, so the price for services fit within our budget limitations."
HIPAA Vault has provided excellent customer service to my web development team.They are quick to respond to all support tickets and offer advice to keep pur sites running smoothly and securely. Everyone i have talked to maintains a professional attitude and is clearly focused on providing the best service possible.
"Making the right decision when choosing a HIPAA compliant partner is critical to an organization's success, and the clear benefits of HIPAA Vault makes them the obvious choice. Their expertise and understanding of my particular needs allow me to be confident in their services; from proper system design to compliance checks and monitoring – allowing me to focus on reaching business goals and further growth."
"Great support team with a very strong offering."
"HIPAA Vault provides the security solutions practitioners, developers, and enterprises need to safeguard private medical data from costly exposure. The company's HIPAA-compliant cloud services provide peace of mind so health care businesses can focus on their core competencies rather than maintaining and securing servers."