Guillermo Vidals, CEO
HIPAA Vault
Gil Vidals started Etica Inc. DBA HIPAA Vault in 1997 with the mission of providing uncompromising and affordable HIPAA-compliant hosting combined with world-class customer service and 24/7 technical support.
A graduate of the Thunderbird School of Global Management, Gil started his career with Morgan Stanley's Information Systems Division before founding his own IT company. Today he is a passionate subject matter expert on HIPAA compliance and the healthcare cloud, leading HIPAA Vault's growing team of talented cloud experts and systems engineers in support of all our commercial and government accounts.
Whether for enterprise-level clients like Deloitte, Northrop Grumman, Orthus Health, or Accenture – or the myriad of smaller healthcare offices and developers we serve – HIPAA Vault consistently delivers the highly secure infrastructures and services required to protect our client's sensitive health information from data breaches and security vulnerabilities.
"We win – and keep – customers with our world-class service and technical support. HIPAA clients routinely tell us how important it is to have a higher level of service, and we deliver on that with all our products and services." – Gil Vidals
HIPAA Vault has been nationally recognized as an Inc. 5000 company and a Clutch Top B2B company. Gil is also a co-host of the HIPAA Vault podcast. He can be reached here on Linkedin.

We Help Keep Costs Low
We understand how capital equipment expenditures and ongoing IT and maintenance costs can drain your resources, and occupy your valuable time.
Our ability to provide a secure, managed infrastructure not only saves you money, but frees you to do what you do best: focus on your clients.
We Help Keep you Compliant
HIPAA Compliant web hosting demands that all systems and services be kept as up-to-date as possible, safe from malicious actors. With over 50 years of combined experience in network design, system administration, and cloud expertise, we know how to keep your data available, secure, and compliant.
HIPAA Vault continues to invest in a broad range of technologies and techniques, from containers and kubernetes for infrastructure management and scaling, to vulnerability assessment scanning and log management – necessary to maintain compliance and ensure maximum efficiency.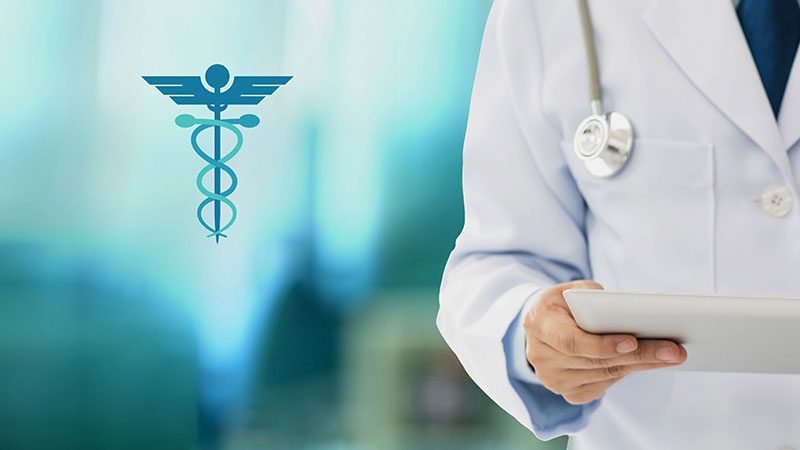 HIPAA Vault at a Glance
Founded
1997
CEO
Gil Vidals
Headquarters
109 E. 17th St. Suite #5920, Cheyenne, WY 82001 Click here for more information about our HIPAA compliant cloud solutions
WE Make Connections
We're on your Team
Our skilled engineers and system administrators actually answer the phone when clients call, 24/7/365. From general support questions to more complex requirements such as advanced firewall configurations and system monitoring, we include this personal support at no additional cost in all of our plans – and we do it all at an affordable price.