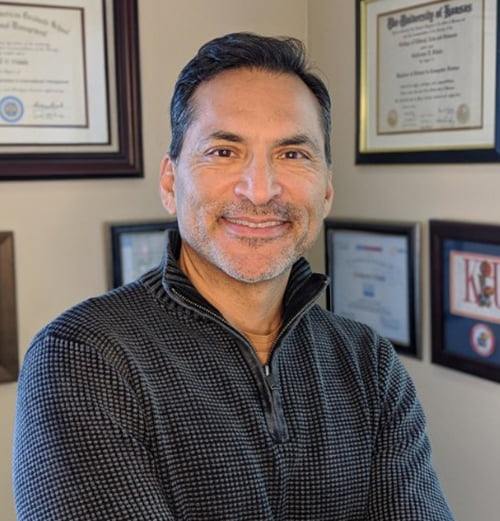 Gil Vidals – CEO
Etica Inc.
Gil Vidals started Etica Inc. DBA HIPAA Vault in 1997 with the mission of providing uncompromising and affordable HIPAA compliant hosting combined with world-class customer-service and 24/7 technical support.
Today, HIPAA Vault leads the way as a secure cloud provider. Whether for enterprise-level clients like Deloitte or Northrop Grumman, or the myriad of smaller healthcare offices and clinics we serve, our talented team of IT professionals consistently delivers the highly secure infrastructures and services required for all our commercial and government accounts.
"We win – and keep – customers with our world-class service and technical support. HIPAA clients routinely tell us how important it is to have a higher level of service, and we deliver on that with all our products and services." – Gil Vidals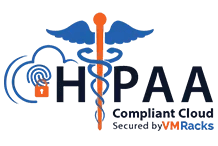 HIPAA Compliant web hosting demands that all systems and services be kept as up-to-date as possible, safe from malicious actors. With over 50 years of combined experience in network design, system administration, and cloud expertise, we know how to keep your data available, secure, and compliant.
HIPAA Vault continues to invest in a broad range of technologies and techniques, from containers and kubernetes for infrastructure management and scaling, to vulnerability assessment scanning and log management – necessary to maintain compliance and ensure maximum efficiency.