HIPAA Vault  Named Global Cloud Consulting Industry Leader
HIPAA Vault is a San Marcos, California-based managed security provider, offering a wide range of HIPAA Cloud solutions for healthcare. As a Managed Security Service Provider, we are proud to be recognized for our work on the global stage. Cloud consulting provides unparalleled resources for businesses, increasing the efficiency and flexibility of business decisions. Contact us today to optimize your business operations!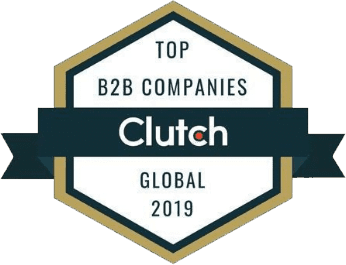 Clutch is a B2B platform that connects businesses by providing unbiased rankings using verified client reviews….
Read more