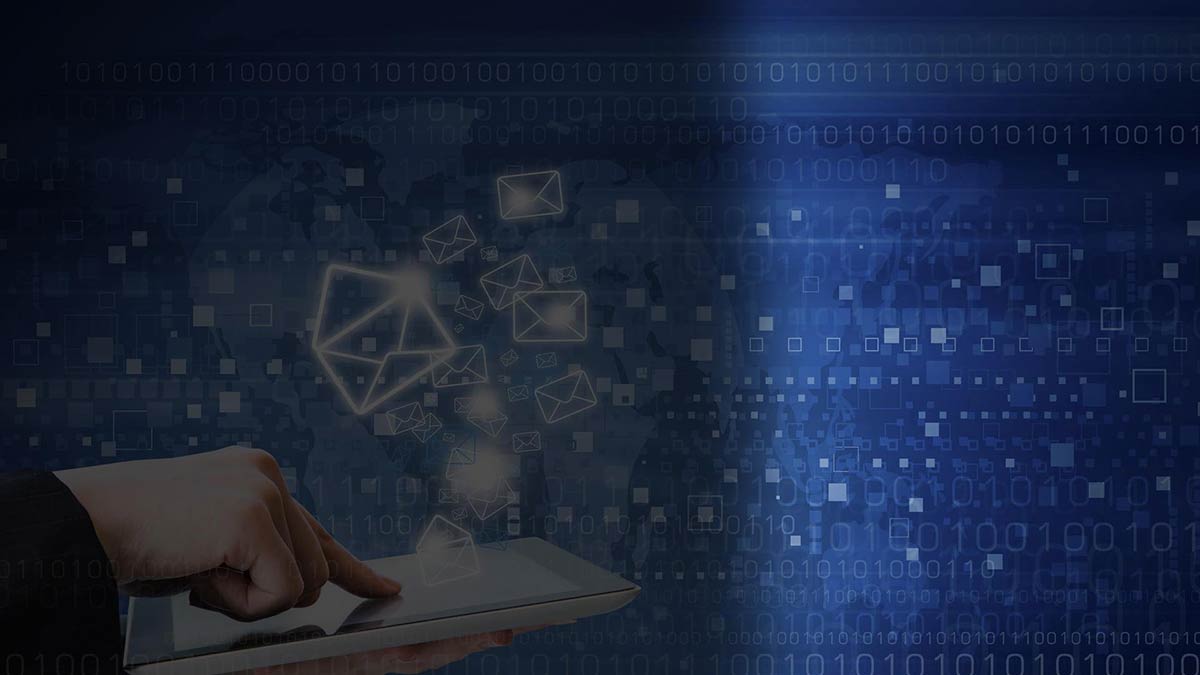 Is Gmail HIPAA Compliant?

Is Gmail HIPAA-compliant? Standard versions are not. Using Gmail confidential mode or free Workspace encrypted email is not enough for HIPAA compliance.
There's good news, however: HIPAA Vault has partnered with Google to offer an enterprise solution for HIPAA-compliant Gmail, developed specifically for healthcare organizations.
Our HIPAA-compliant Gmail solution provides a seamless user experience for emails and attachments, with the persistent data protections you require.
In addition, you'll receive access to HIPAA-compliant Workspace, offering healthcare teams an unmatched suite of HIPAA-compliant, productivity apps:
Google Meet, for secure video conferencing with staff and specialists across remote locations.
Google Drive, for creating protected patient folders and forms with Docs, Sheets, Slides, and Forms.
HIPAA-compliant Chat gives you the secure, real-time connections with your staff, necessary to promote safe and efficient outcomes.
Additional Workspace apps include secure Calendar, Google Chat, Keep, Google Cloud Search, Google Voice (managed users only), Sites, Google Groups, Jamboard, Cloud Identity Management, Tasks, and Vault.
By virtue of our Business Associate agreement with Google, you'll receive this full range of HIPAA-compliant apps, along with our proven, multi-layered security services and 24/7 personal support. As with all our solutions, customers are responsible to use them in a compliant way.
We're committed to keeping your business up and running smoothly!
HIPAA Compliant Gmail powered by Workspace provides:
Zero Trust Security – only authorized parties can access
Advanced Encryption Technology
Secure business email + eDiscovery & Retention
Video recording & attendance tracking
Easy collaboration with external recipients
No new software
Enterprise SaaS App Protection
Internal/external access controls
Audit access, including watermark attachments
Revoke access, disable forwarding, set expiration for Gmail
Data Leak Protection (DLP) policy management
Granular reporting
SIEM integration/Log Export API
HIPAA Vault's full-range of managed security services
24/7 technical support
Warning! HIPAA Compliant Gmail does not work with free Gmail accounts.
All of our HIPAA Compliant Hosting Cloud Solutions Come With:
True HIPAA Guarantee and Compliance
Fully Managed Services
Live 24/7 Support
Up-to-Date Security
State-of-the-Art Data Centers
30 Day Money Back Guarantee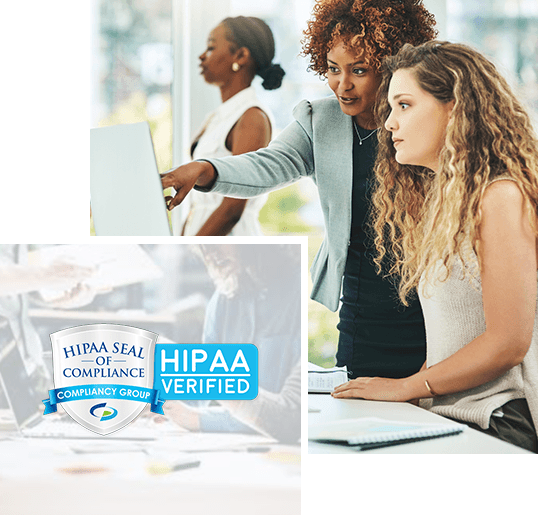 Gmail HIPAA Compliance FAQ
Hear What Our
Customers Have to Say
I am really pleased with HIPAA Vault! The HIPAA Vault – secure email is essential for my job as a mental health therapist and I think the structure is clean and easy to use. The sales and customer support teams are also incredible… Regarding customer service, when I sought clarification (many times!) over a particular concern I had, they came to my rescue by patiently explaining both what caused the problem and offered appropriate solutions with an impressive response time. I highly recommend HIPAA Vault for HIPAA-compliant email services.
The team at HIPAA Vault are consummate professionals. They perform for us just like they were on our payroll – which is what you want and need from your frontline protection against the bad actors out there. And they gave us the same support when we were just starting out as they do now that we are 10 times the size! Their service is top notch.
Great support team with a very strong offering.
HIPAA Vault has provided excellent customer service to my web development team. They are quick to respond to all support tickets and offer advice to keep our sites running smoothly and securely. Everyone I have talked to maintains a professional attitude and is clearly focused on providing the best service possible.
Making the right decision when choosing a HIPAA-compliant partner is critical to an organization's success, and the clear benefits of HIPAA Vault make them the obvious choice. Their expertise and understanding of my particular needs allow me to be confident in their services; from proper system design to compliance checks and monitoring – allowing me to focus on reaching business goals and further growth.
Excellent customer service and quick response to any inquiries. Smooth and high quality full service provider that I recommend for those looking for a solid partnership in a hosting company. 7 great years with HIPAA Vault – and no issues along the way. Thank you HIPAA Vault!!!
Our HIPAA Compliance Blog
Check Out Our Latest News
Secure collaboration – it's essential to your success. The excellent care you provide wouldn't happen without it. The question that's…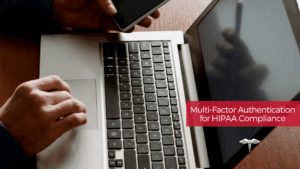 What it is, Common Objections, and Why to Insist on it Though many healthcare organizations still consider it optional, two-factor…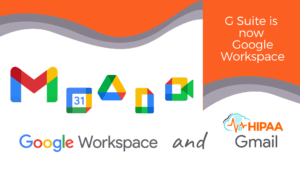 Google's acclaimed suite of collaboration and productivity tools – including Gmail, Drive, Docs, and Meet – recently got a makeover,…