Are You HIPAA Compliant?
If You're Considering What The Road To HIPAA Compliance Will Look Like
For Your Organization, You've Come To The Right Place
Becoming compliant with the Health Insurance Portability & Accountability Act (HIPAA) requires more than the complex, technical configurations that a HIPAA hosting company provides – as important as that is. HIPAA compliance also depends on your organization following the correct policies and procedures; in that sense, compliance is not a once-and-done act or certification, but an ongoing process.
Has your organization identified the risks to the electronically protected health information (ePHI) that flows through it? How will you ensure essential data privacy and security? These are key questions that will impact compliance, not to mention your ability to continue operating – especially if an Office of Civil Rights (OCR) audit is in your future.
The following HIPAA Compliance Checklist will help you evaluate your organization in seven key areas. They have been identified by HHS OCR as the elements of an effective compliance program.
Step 1: Download the Free Checklist.
Step 2: Review Your Business.
Step 3: Contact HIPAA Vault if you have any questions!
All of our HIPAA Compliant Hosting Cloud Solutions Come With:
True HIPAA Guarantee and Compliance
Fully Managed Services
Live 24/7 Support
Up-to-Date Security
State-of-the-Art Data Centers
30 Day Money Back Guarantee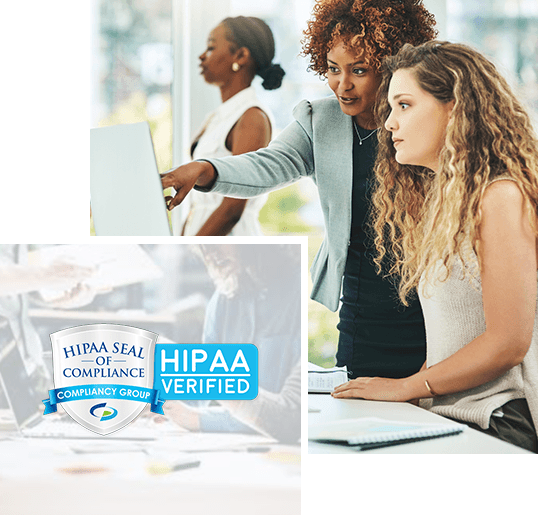 Client Testimonials
What Our Clients Think Of Us

The team at HIPAA Vault are consummate professionals. They perform for us just like they were on our payroll – which is what you want and need from your frontline protection against the bad actors out there. And they gave us the same support when we were just starting out as they do now that we are 10 times the size! Their service is top notch.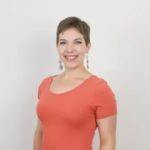 I am really pleased with HIPAA Vault! The HIPAA Vault – secure email is essential for my job as a mental health therapist and I think the structure is clean and easy to use. The sales and customer support teams are also incredible… Regarding customer service, when I sought clarification (many times!) over a particular concern I had, they came to my rescue by patiently explaining both what caused the problem and offered appropriate solutions with an impressive response time. I highly recommend HIPAA Vault for HIPAA-compliant email service.

Great support team with a very strong offering.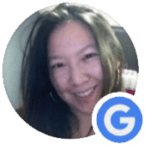 HIPAA Vault has provided excellent customer service to my web development team. They are quick to respond to all support tickets and offer advice to keep our sites running smoothly and securely. Everyone I have talked to maintains a professional attitude and is clearly focused on providing the best service possible.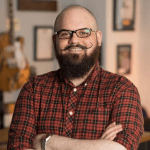 Making the right decision when choosing a HIPAA-compliant partner is critical to an organization's success, and the clear benefits of HIPAA Vault make them the obvious choice. Their expertise and understanding of my particular needs allow me to be confident in their services; from proper system design to compliance checks and monitoring – allowing me to focus on reaching business goals and further growth.