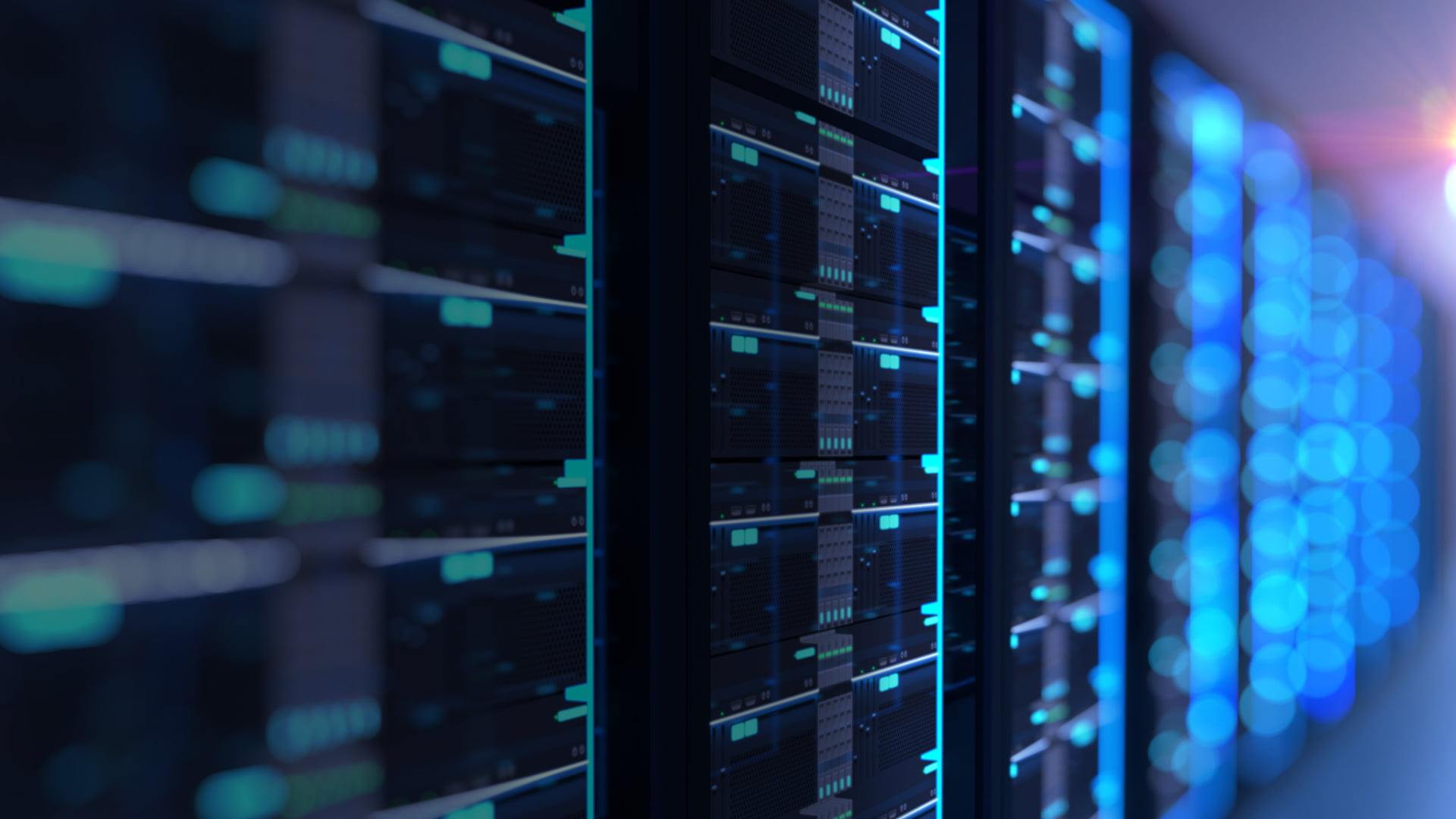 BC/DR – Business Continuity & Disaster Recovery
HIPAA Vault's Business Continuity/Disaster Recovery Service Is Provided To All Clients Using Our HIPAA Compliant Hosting Services.
Get all your Queries Resolved
Contact Us

Download HIPAA Checklist
Maintaining Business Continuity and Recovery in the face of potential service-interrupting events (earthquakes, fires, or flood) is essential for high data availability and HIPAA compliance. HIPAA Vault's service continuity is ensured with a highly redundant system, one where the failure of a single server, data center, or network connection will not result in downtime or loss of data.
HIPAA Vault's customers are supported by a fully-redundant infrastructure, designed to assure maximum uptime of all systems. Off-site, system-level backups are replicated (on a regularly scheduled basis) to the HIPAA Vault offsite disaster recovery data center. This facility is geographically dispersed and a safe distance away from the primary data center for emergency recovery purposes. Backups for retrieving ePHI can therefore be restored by a remote backup server in the event that a disaster occurs at the primary hosting facility.
Offsite backups are standard with all our HIPAA Compliant hosting plans.