Highly Secured HIPAA Compliant Cloud Solutions For Your Medical Office
HIPAA Vault's HIPAA Compliant Managed WordPress is a highly secure, HIPAA compliant publishing platform for WordPress. While medical practices and other handlers of sensitive data appreciate WordPress for its ease of use, variety of plugin themes, and online portal features, at its core, WordPress software is not secure for the storage or transfer of ePHI (electronic protected health information).
HIPAA Vault's Managed WordPress hosting is designed to protect your sensitive medical data, while keeping your site up and running. We ensure the most recent version of MySQL and PHP (two components vital to running WordPress), audit controls to log site access for any activity that involves ePHI, configuring of sFTP for secure updates, and recommended plugins: Force Strong Passwords and Two Factor Authentication. HIPAA Compliant Managed WordPress includes our 24/7/365 customer service with 15 minute reponse times for critical alerts, and 90% first call resolution.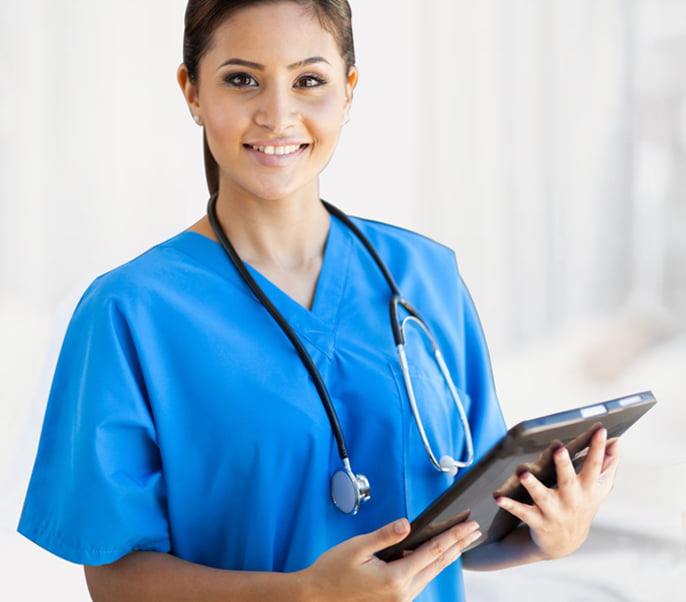 HIPAA WordPress

1 Encrypted Email

1 Domain

1 User HIPAA Drive
True HIPAA Guarantee and Compliance

Fully Managed Services

Live 24/7 Support

Up-to-Date Security

State-of-the-Art Data Centers

30 Day Money Back Guarantee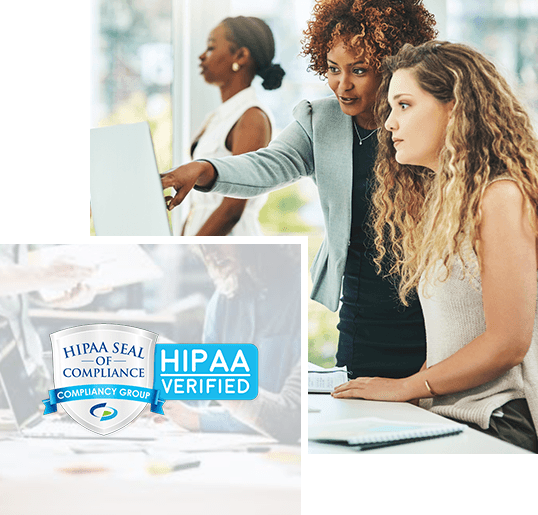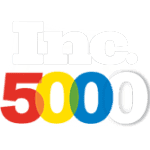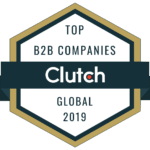 "The team at HIPAA Vault are consummate professionals. They perform for us just like they were on our payroll – which is what you want and need from your frontline protection against the bad actors out there. And they gave us the same support when we were just starting out as they do now that we are 10 times the size! Their service is top notch."
"I am really pleased with HIPAA Vault! The HIPAA Vault - secure email is essential for my job as a mental health therapist and I think the structure is clean and easy to use. The sales and customer support teams are also incredible. I never felt pressured to purchase the service from sales, but rather I was offered appropriate information so I could make a decision that best fit the needs of my practice. Regarding customer service, when I sought clarification (many times!) over a particular concern I had, they came to my rescue by patiently explaining both what caused the problem and offered appropriate solutions with an impressive response time. I highly recommend HIPAA Vault for HIPAA-compliant email service!"
''We chose HIPAA Vault because it was one of the few companies I found that offered the whole package in terms of website hosting and WordPress security management. PacMed is also a non-profit, so the price for services fit within our budget limitations."