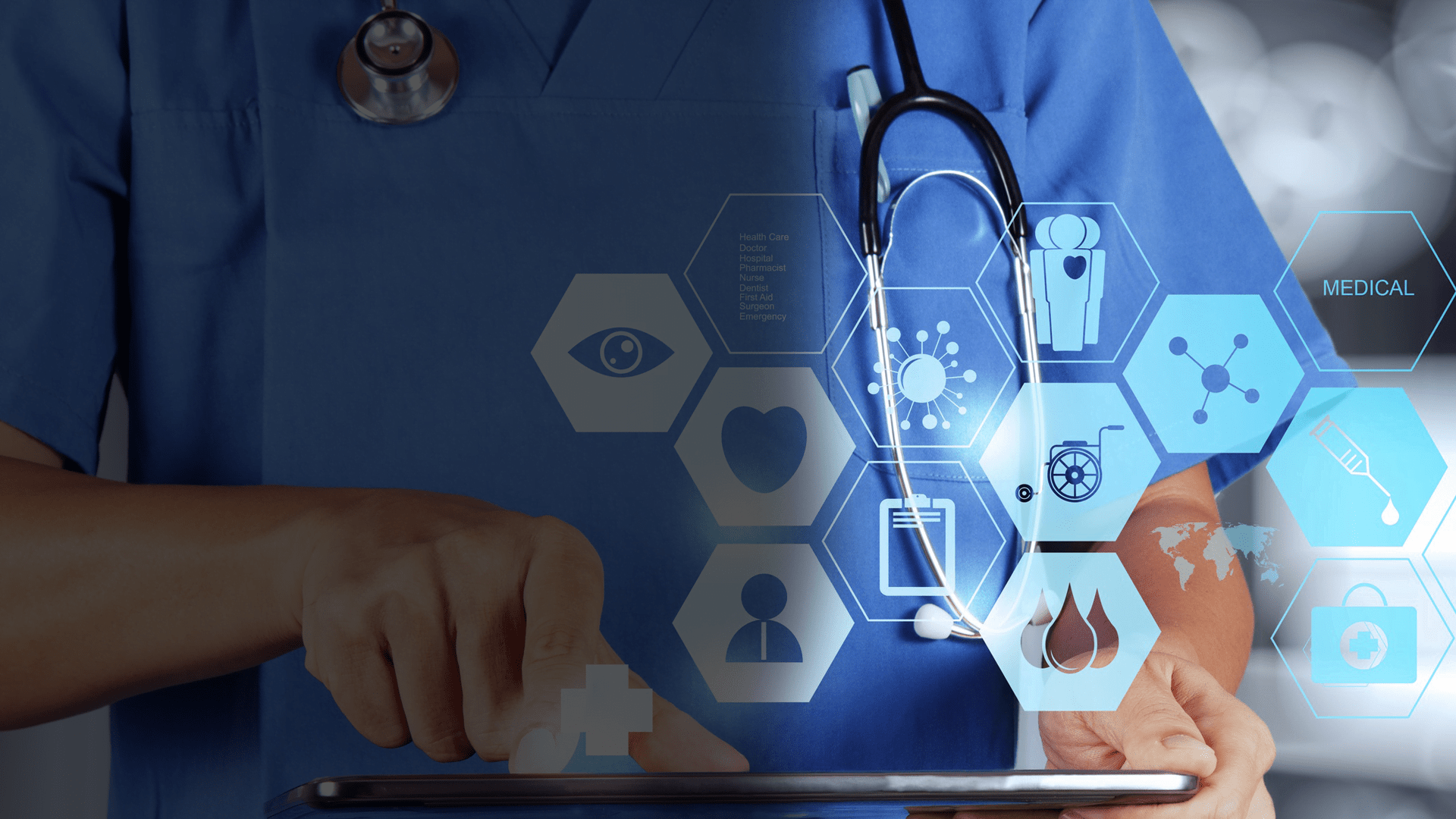 Anti-DDoS Management
Ensuring The High Availability Of Resources And Sensitive Data Is Key For
HIPAA Compliant Hosting.
Get all your Queries Resolved
Contact Us

Download HIPAA Checklist
As part of HIPAA regulations, section §164.304 states that data or information be accessible and usable upon demand by any authorized person. HIPAA Vault's Anti-DDoS appliance is a key part of the multi-layered security protocols offered for securing our customers' websites. ensuring that data and information remain accessible and usable upon request.
Smooth end-user experience
Ensures Accessibility
Thwarts Attacks
Frees up Engineers to Service Customer Requests
Block attackers and abusive resource utilization
Many Anti-DDoS appliances apply a learning algorithm during the initial set up period in order to learn the user's patterns. The HIPAA Vault Anti-DDoS appliance doesn't require a learning phase; instead, it hits the ground running and begins blocking attacks without a learning curve. This means that there is no delay caused by having to train the appliance . With a multi-layered approach to the Anti-DDoS appliance, data and information availability is enhanced by detecting and protecting against multiple class attacks against the resources needed for access.
With the Anti-DDoS appliance implemented upon start up, systems are protected against all classes of DDoS attacks. Using industry standards to classify and define DDoS attacks helps avoid issues with TCP, TCP HTTP, UDP, and ICMP based attacks and accounts for less engineering and tweek time to maintain.
Ensuring the necessary resources are available to access important data and information is key for any HIPAA compliant hosting. Anti-DDoS appliances are deployed to scrub the service for attacks that threaten to overwhelm network resources and cause data and important information to become inaccessible. Blocking these attacks allows for authorized users to easily access the resources by keeping these resources available to legitimate requests.