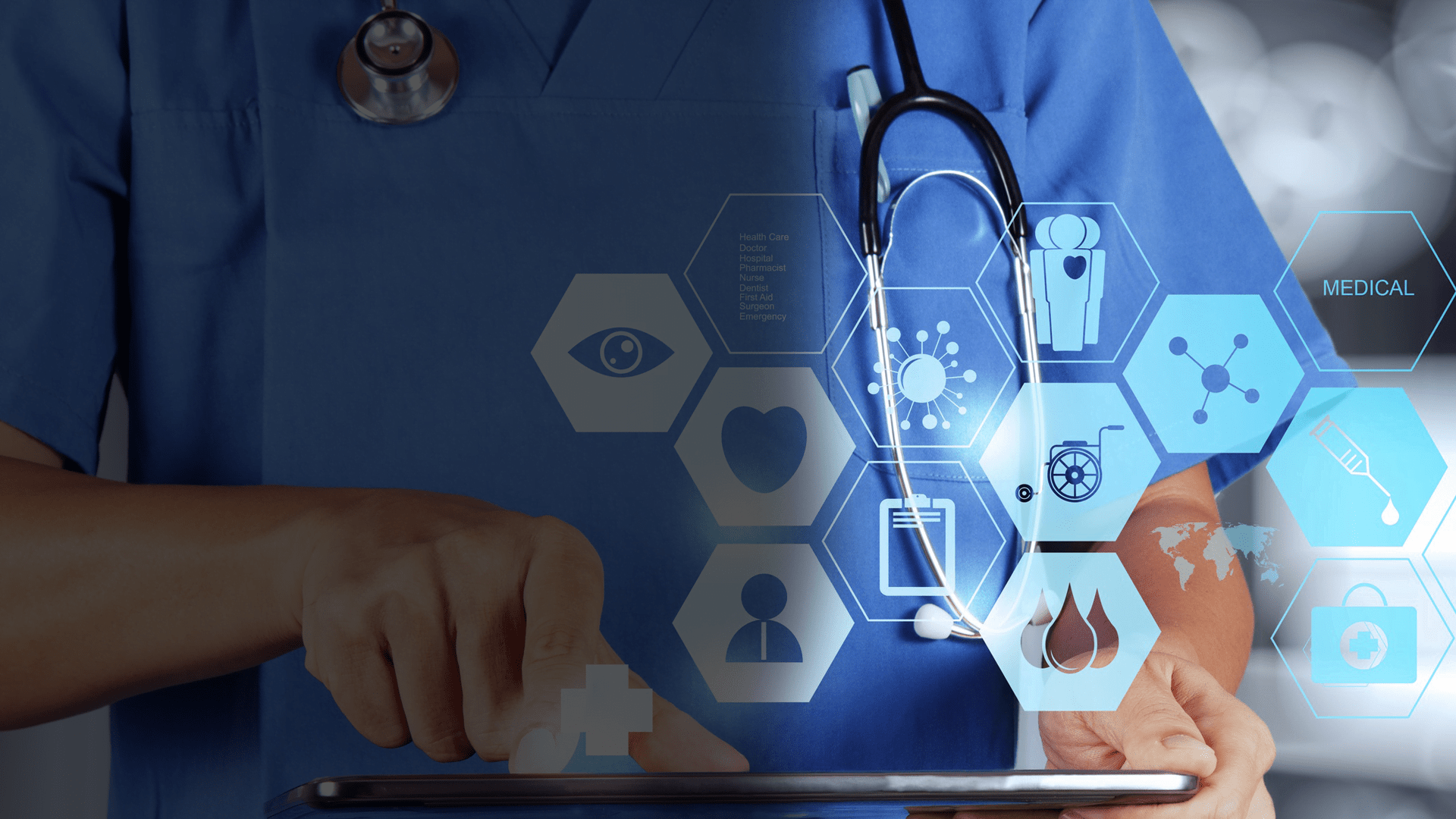 Host Intrusion Detection System
HIPAA Security Standard §164.306 Requires The Implementation Of Policies To Safeguard The Storage And Transmission Of Electronic Protected Health Information (EPHI) From All Malicious Activity.
Get all your Queries Resolved
Contact Us

Download HIPAA Checklist
Traditional host intrusion detection systems are limited in their ability to detect intrusions in virtual hosts, or decrypt traffic for analysis of vulnerabilities. HIPAA Vault's Host Intrusion Detection System (HIDS) provides a fully managed approach for cloud hosting, including comprehensive monitoring of all behaviors and changes in the system configuration. Effective detection of rogue processes, including malware and rootkits, is achieved, and all unauthorized applications are effectively blocked. Event log analysis and correlation provides an ongoing picture of system health, and helps ensure data integrity is preserved.
HIPAA Vault's HIPAA Compliant HIDS provides:
Managed infrastructure monitoring, and comprehensive auditing of the virtualized network
Expertise of trained, knowledgeable network engineers to free up vital customer resources
Versatility and response to changes in system files and network connections
Active prevention of anomalous activity in the hosted environment
HIPAA Vault's Intrusion Detection System uses advanced detection and analysis capabilities to monitor system configuration, operating system log files, user access, and running applications. Skilled system administrators utilize detailed log analysis to employ corrective measures before critical services are impacted. Trained engineers are always on-call, 24x7x365 to respond to any incident that requires immediate attention.