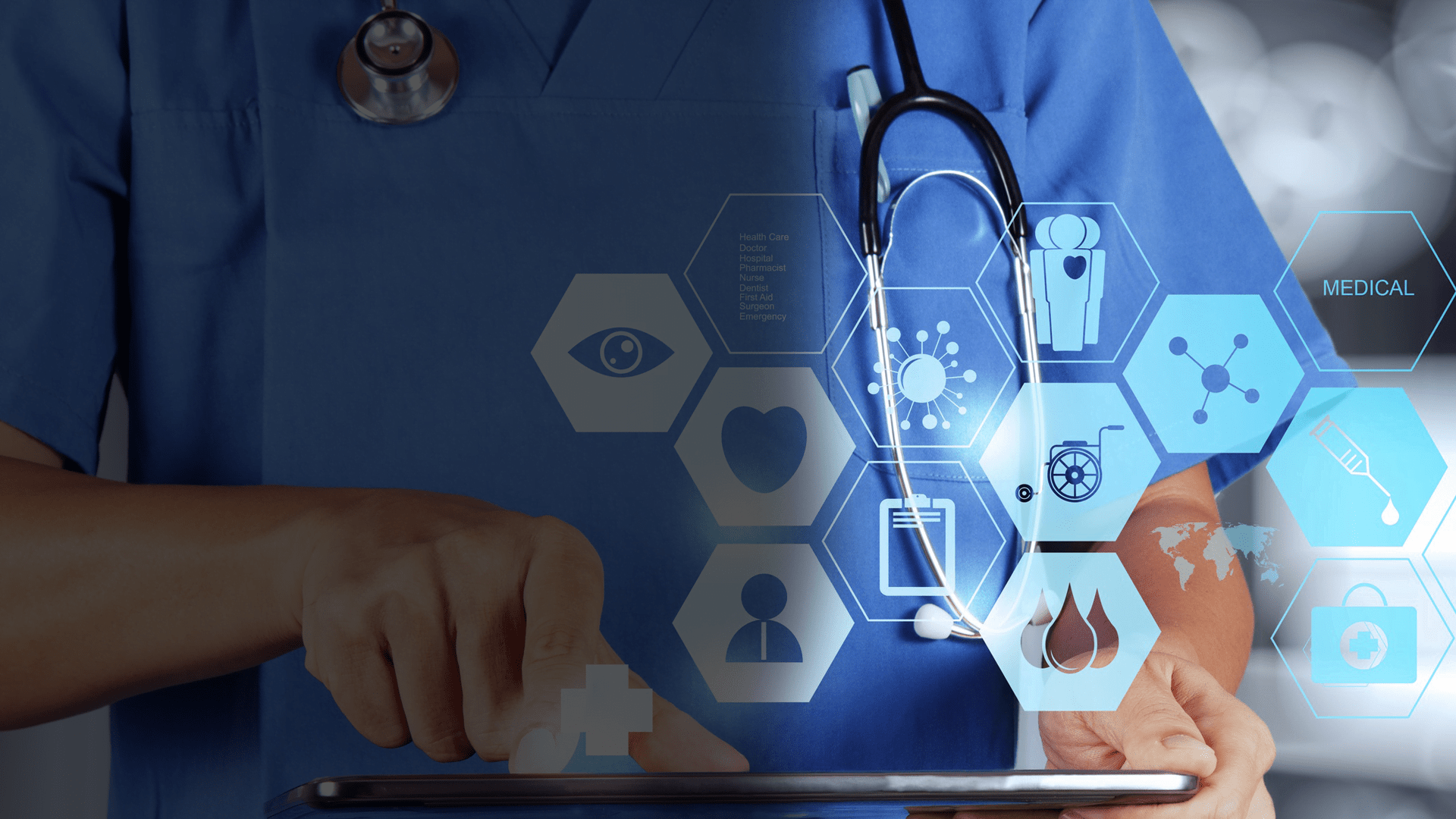 IDS and IPS
When It Comes To Data Availability And Access, It Is Vitally Important To Ensure That Only Valid Traffic Is Able To Gain Access And Utilize System Resources.
Get all your Queries Resolved
Contact Us

Download HIPAA Checklist
HIPAA Security Standard §164.306 outlines the general rules used to ensure the confidentiality, integrity, and availability of all electronic protected health information that the covered entity or business associate creates, receives, maintains, or transmits. Intrusion Detection Systems (IDS) and Intrusion Prevention Systems (IPS) help protect their systems at the network level by monitoring packet flow and aborting any detected anomalous network activity.
Protects systems from unauthorized access
Network level protection
Preserves network availability
Dynamically updated signature database
HIPAA Vault's IDS and IPS are deployed at a network level in order to thwart potential attacks before they can exhaust resources and make systems inaccessible. As part of the OSI Layer 3 (network layer), IDS and IPS use a dynamically updated signature database to verify legitimate network traffic and block any detected network activity abnormalities. Packet flows are reviewed against the database to ensure that legitimate packet requests are granted access, while malformed requests are rejected and prevented from using system resources.
IDS and IPS are deployed as one of the Managed Firewalls included in every HIPAA Vault HIPAA compliant hosting service. By using a multi-layered approach to security,customers are protected from a wider array of vulnerabilities and attacks. IDS and IPS are vital parts of the network level protection of servers, help to thwart attacks before resources are utilized for anomalous traffic.