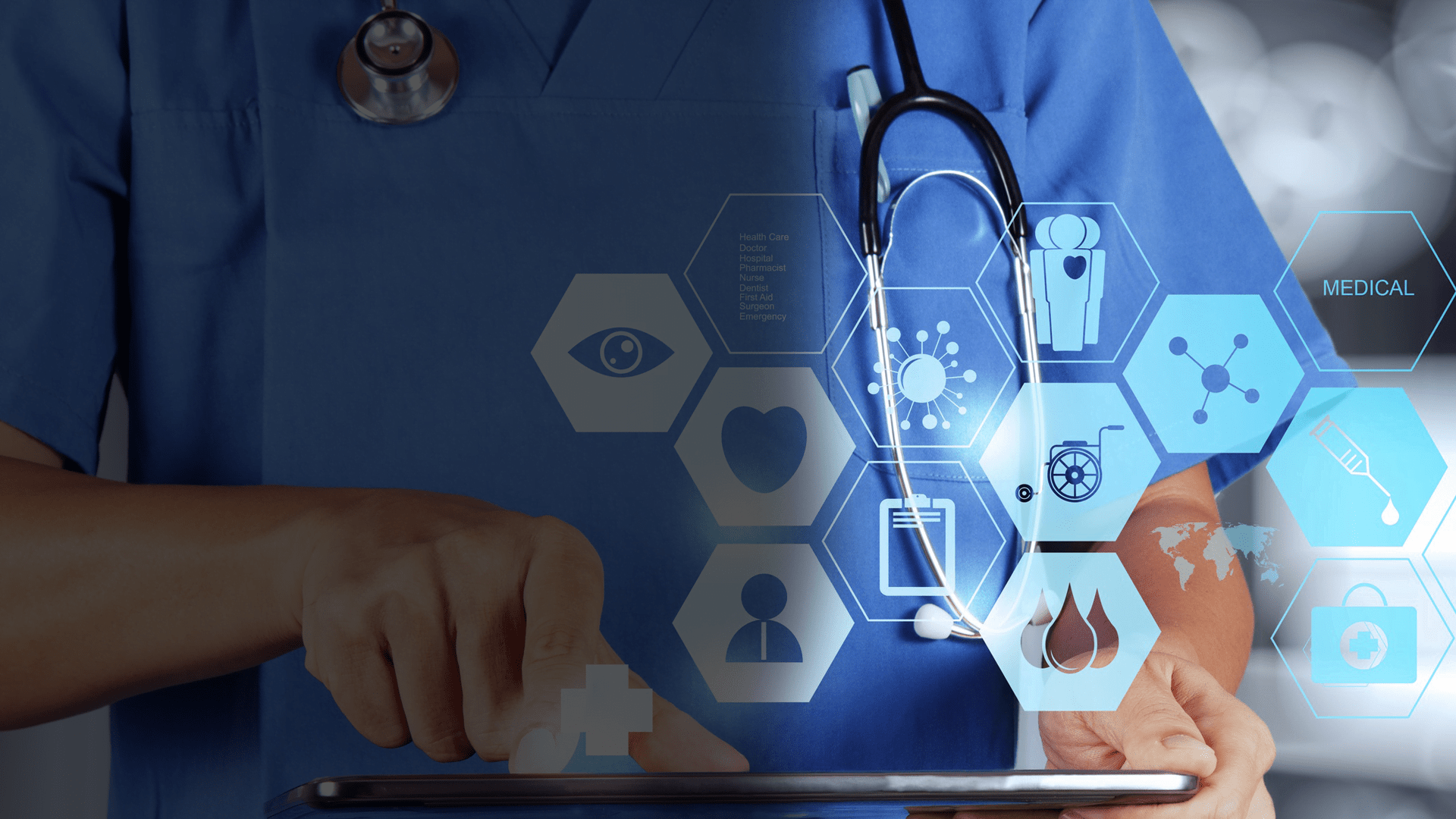 Multi-Tenant Isolation
HIPAA Security Rules Require The Implementation Of Technical, Physical, And Administrative Safeguards For The Storage And Transmission Of Electronic Protected Health Information (EPHI).
Get all your Queries Resolved
Contact Us

Download HIPAA Checklist
But configuring on-premises or third-party hosting for a scalable, HIPAA compliant infrastructure can be an expensive proposition. Costly data center build-outs, as well as ongoing configurations of the underlying code, can mean a significant investment of capital and IT Support. But with HIPAA Vault's Multi-Tenant Isolation, customers can gain all the benefits of shared infrastructure resources and data center operating costs, with no loss of security or real-time performance. In a multi-tenant environment, customers will also benefit from the collective innovations and security upgrades applied to all tenants. Each customer's unique data sets and configurations continue to be protected, stored separately in dedicated, database servers with advanced system monitoring and managed security rules.
Multi-Tenant Isolation provides:
The benefits of shared security and scalable infrastructure, housed in HIPAA Vault's secure data center
The distributed cost benefits of shared resources, with no loss of performance
New software features and updates, without the need for new subscriptions or costly maintenance fees
Flexible, managed applications, tailored to the customer's changing needs
HIPAA Vault's Multi-Tenant Isolation provides an economical and highly-configurable, HIPAA compliant solution to hosting. A multi-tenant environment means shared resources, security, and operational costs all contribute to lower overall costs, without sacrificing valuable internal resources. Benefits also include a highly scalable architecture, designed to meet changing needs, with sensitive data maintained in HIPAA Vault's secure data center. Customers also receive the ongoing benefits of our renowned, US-based customer support, available 24x7x365.