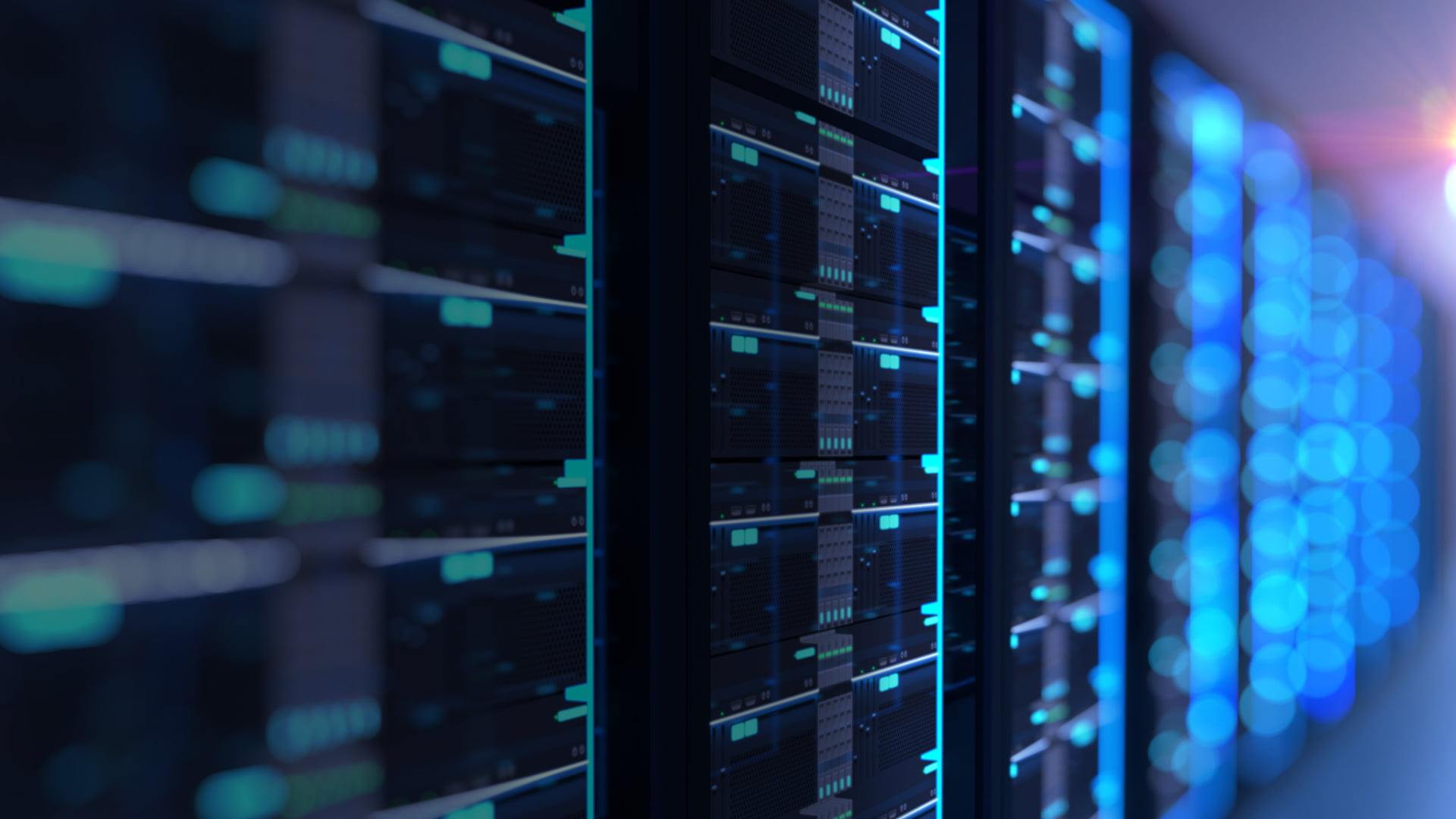 SSL Certificate & Certificate Management
HIPAA Security Standard §164.312 Requires Mechanisms To Securely Encrypt And Decrypt Electronic Protected Health Information (Or EPHI) When Required.
Get all your Queries Resolved
Contact Us

Download HIPAA Checklist
SSL, or "Secure Sockets Layer," is the standard risk management means for ensuring the safe transmission of sensitive information. When this encryption is in place, a browser will show a padlock image before the https protocol in the status location bar. This is achieved through the use of strong cipher suites (the combination of authentication, encryption, and message authentication code algorithms), necessary to protect against security vulnerabilities. SSL encryption requires an SSL certificate to be installed on your server, and more server resources are required to maintain performance of encrypted data.
HIPAA Vault's SSL Certificate Management provides the following:
Rapid SSL Certificate by Geotrust (more options available)
Secure, cloud-based hosting infrastructure to guarantee safe storage and transmission of ePHI
Advanced encryption, utilizing the latest strong ciphers to maintain your trust
24/7 managed care, improving your operations and saving valuable administrative time
Reduced client expenses, while providing the valuable protection you deserve
HIPAA Vault's SSL Certificate Management ensures that data is stored in an encrypted state in the cloud, using secure cryptographic algorithms. Managed services provide continuous monitoring of system infrastructure by subject matter experts, ensuring the integrity and security of your data while utilizing the most effective and up-to-date cipher suites.