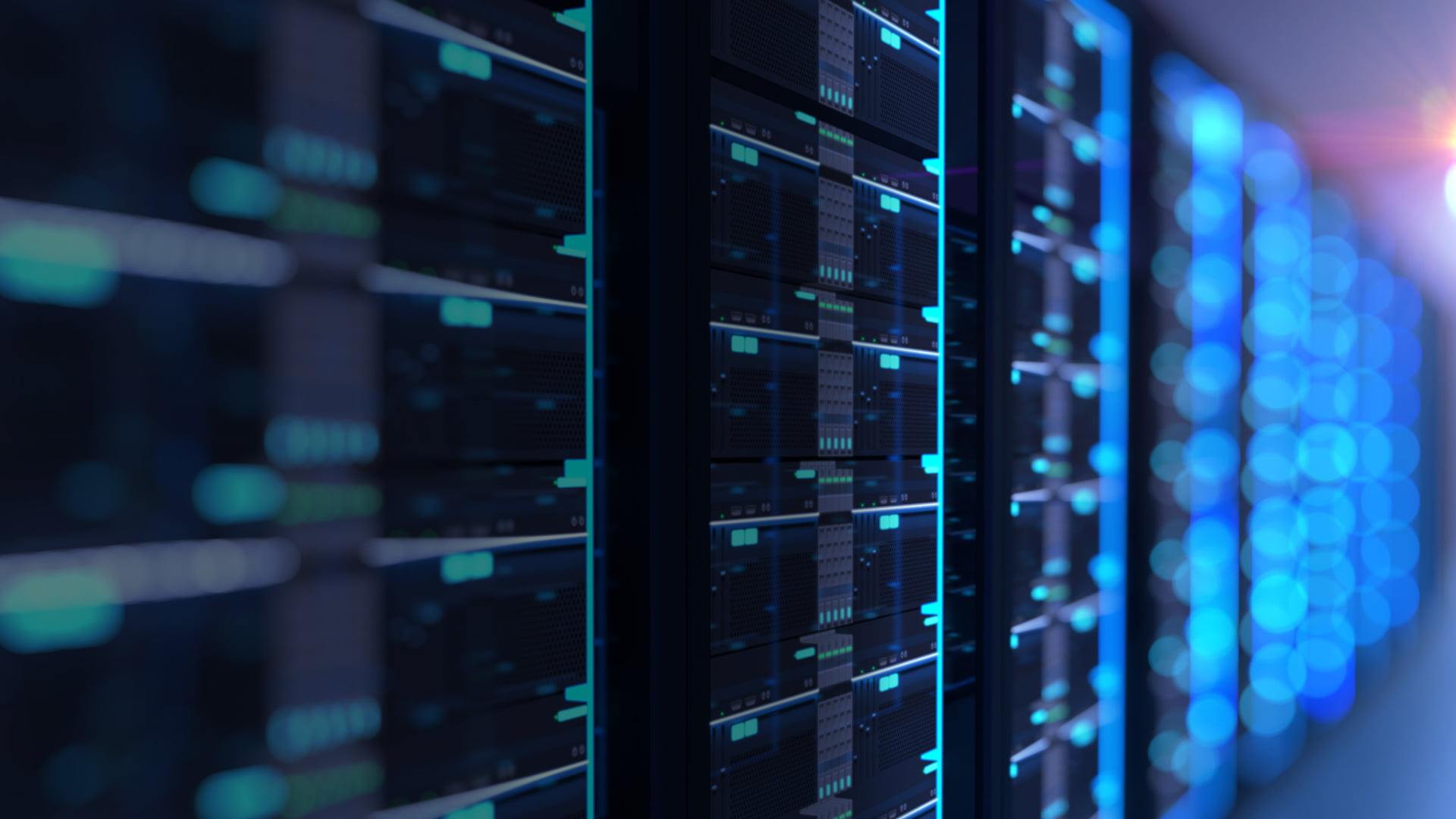 Vulnerability Testing
Identifying System Vulnerabilities Before An Intrusion Occurs Is Critical For Web Hosting, And Even More So For A HIPAA Compliant Hosting Environment.
Get all your Queries Resolved
Contact Us

Download HIPAA Checklist
Per HIPAA section §164.308(a)(1)(ii)(A), it is required to conduct an accurate and thorough assessment of the potential risks and vulnerabilities to the confidentiality, integrity, and availability of electronic protected health information (ePHI). Having the assurance that all software is up-to-date in order to avoid security vulnerabilities should be a concern for covered entities and business associates alike. HIPAA Vault's Vulnerability Testing is part of our managed services solution, offered to provide customers peace of mind that HIPAA compliance is being met.
Automated & Included with Managed Services
Reviewed by Certified Security Specialist
Active Support
Attentive Remediation
Individualized Problem Resolution
With automated monthly scans, vulnerabilities can be detected and remediated as needed to ensure system integrity. In order to keep up with the changing environment, databases are also updated automatically to ensure accurate reports. These databases are then used to scan the system at the Application, Database, and System levels to detect if there is a known vulnerability that needs to be remediated.
All vulnerability testing reports are reviewed by our qualified security specialists. Detected vulnerabilities and remedies are communicated as needed to customers with unique resolutions for each issue. This part of the multi-layered process HIPAA Vault uses to protect customer systems from security attacks and vulnerability exploitations.
Testing for vulnerabilities in system software and resources is key to avoiding exploitation and unauthorized access to ePHI. HIPAA Vault's Vulnerability Testing is deployed in strategic phases: The first phase is to scan the system for any potential vulnerabilities. Once the scan is complete, a detailed report is generated and reviewed by our security specialist. If needed, the next phase is to apply any remediations; HIPAA vault will also notify customers of any additional remediations that need to be completed on their end to minimize any potential system exploitation.