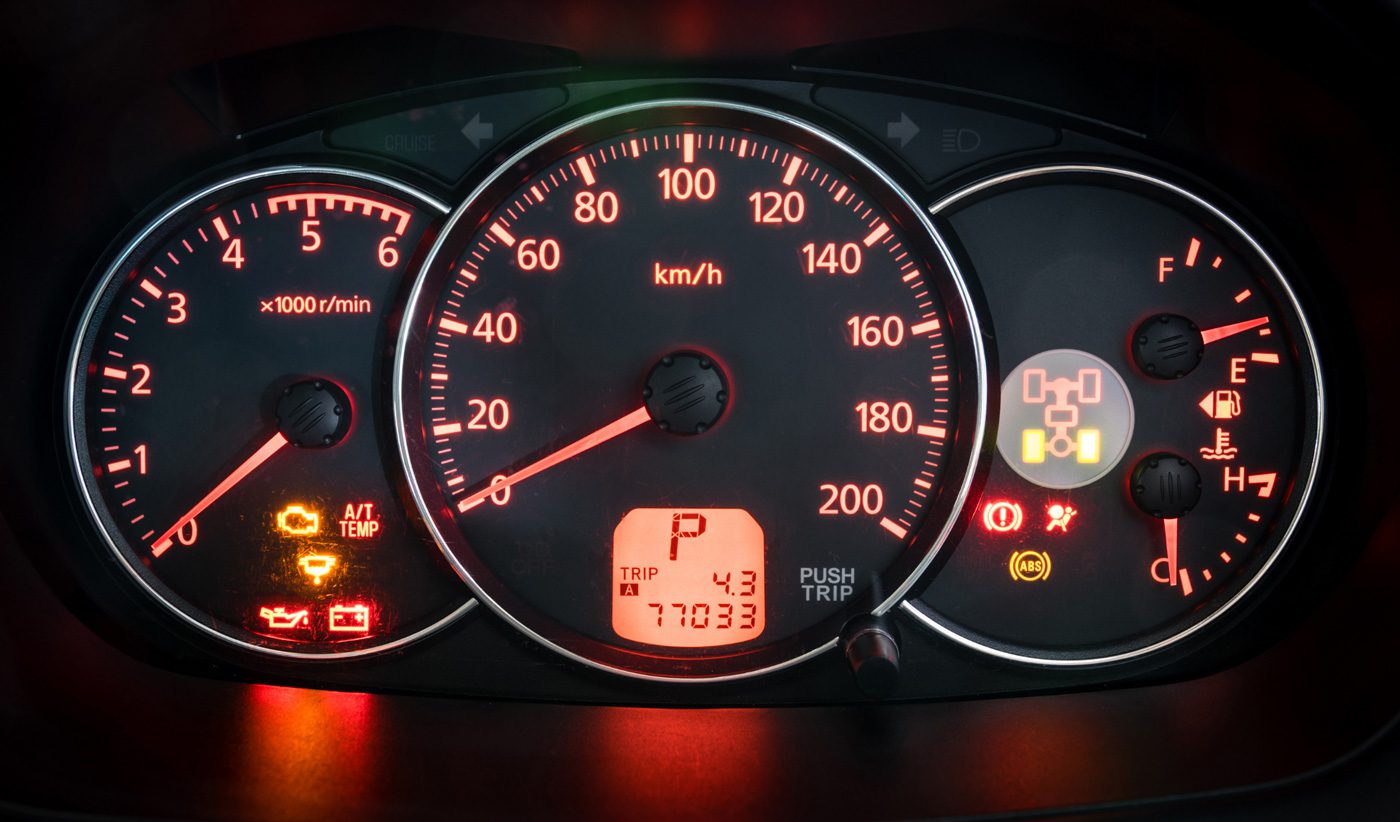 HIPAA Gauge
HIPAA Compliance Tools & Checker for WordPress
Are you concerned about HIPAA compliance when it comes to your WordPress site? With HIPAA Gauge, you can quickly identify areas of risk while also getting actionable advice on how to bring your WordPress-hosted site into compliance.
Who Needs
HIPAA Gauge?
HIPAA Gauge is designed for any size businesses as it doesn't require a full team or audit, making it an inexpensive option for keeping your WordPress site HIPAA compliant. With our comprehensive security assessment tool, you can be confident that your website is secure and compliant with all applicable regulations.
Whether you're a doctor managing patient information, or any other type of enterprise that deals with protected health information, HIPAA Gauge can help you get your WordPress site up to speed.
What Does HIPAA Gauge Do?
HIPAA Gauge is a powerful HIPAA compliance tool that allows you to quickly assess the security of your WordPress-hosted website. It will help identify areas of risk, give actionable advice on how to bring your website into compliance, and provide reviews of HIPAA-compliant WordPress plugins that can help keep your site secure.
By utilizing HIPAA Gauge, you can quickly assess the security of your website and determine if it meets all of the necessary HIPAA requirements. With its easy-to-follow onboarding process, you'll be up and running in no time.
Why Choose HIPAA Gauge?
HIPAA Gauge is the perfect choice if you want a robust HIPAA compliance assessment tool. Not only will it help you evaluate your website's security, but it also provides detailed reports that can help guide decisions about improvements or changes to ensure your website is always in compliance.
Plus, with its automated compliance notifications, you can rest assured that your website is always meeting the latest standards. And best of all, HIPAA Gauge has an affordable price tag that's sure to fit any budget.
With HIPAA Gauge, you can:
Easily assess your website's compliance with HIPAA requirements.
Track progress through detailed reports and automated notifications.
Use the included WordPress HIPAA plugin to get even more out of your assessment tool.
Receive 24/7 support in case you have any questions or issues.
Ensure Your WordPress Website is HIPAA Compliant
Your medical practice is HIPAA compliant, but is your website?
HIPAA Gauge is a free WordPress plugin, instrumental for determining if your website is following security best practices in support of HIPAA compliance regulations.
Latest Report
Site was evaluated on 2022-06-27 00:01:04
WordPress core is
up-to-date
Vulnerabilities were detected
Vulnerabilities were detected
0
Vulnerabilities
Detected
No Vulnerabilities were detected
WordPress Core Update Gauge
Verifies that you're running the latest version of WordPress, or if an update is required
WordPress Plugins Gauge
Analyzes your WordPress plugins to check for any security vulnerabilities, or compatibility issues with your site
WordPress Themes Gauge
Analyzes all your WordPress themes to check for known security vulnerabilities
WordPress Webserver Gauge
Checks for weakness in your web server configuration, including detection of vulnerabilities
Hear What Our
Customers Have to Say
I am really pleased with HIPAA Vault! The HIPAA Vault – secure email is essential for my job as a mental health therapist and I think the structure is clean and easy to use. The sales and customer support teams are also incredible… Regarding customer service, when I sought clarification (many times!) over a particular concern I had, they came to my rescue by patiently explaining both what caused the problem and offered appropriate solutions with an impressive response time. I highly recommend HIPAA Vault for HIPAA-compliant email services.
The team at HIPAA Vault are consummate professionals. They perform for us just like they were on our payroll – which is what you want and need from your frontline protection against the bad actors out there. And they gave us the same support when we were just starting out as they do now that we are 10 times the size! Their service is top notch.
Great support team with a very strong offering.
HIPAA Vault has provided excellent customer service to my web development team. They are quick to respond to all support tickets and offer advice to keep our sites running smoothly and securely. Everyone I have talked to maintains a professional attitude and is clearly focused on providing the best service possible.
Making the right decision when choosing a HIPAA-compliant partner is critical to an organization's success, and the clear benefits of HIPAA Vault make them the obvious choice. Their expertise and understanding of my particular needs allow me to be confident in their services; from proper system design to compliance checks and monitoring – allowing me to focus on reaching business goals and further growth.
Excellent customer service and quick response to any inquiries. Smooth and high quality full service provider that I recommend for those looking for a solid partnership in a hosting company. 7 great years with HIPAA Vault – and no issues along the way. Thank you HIPAA Vault!!!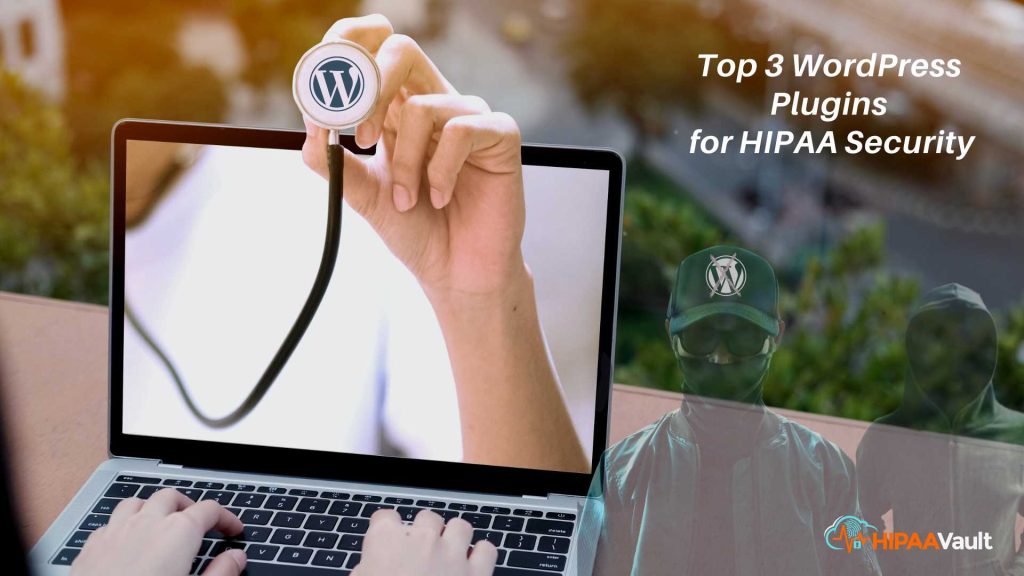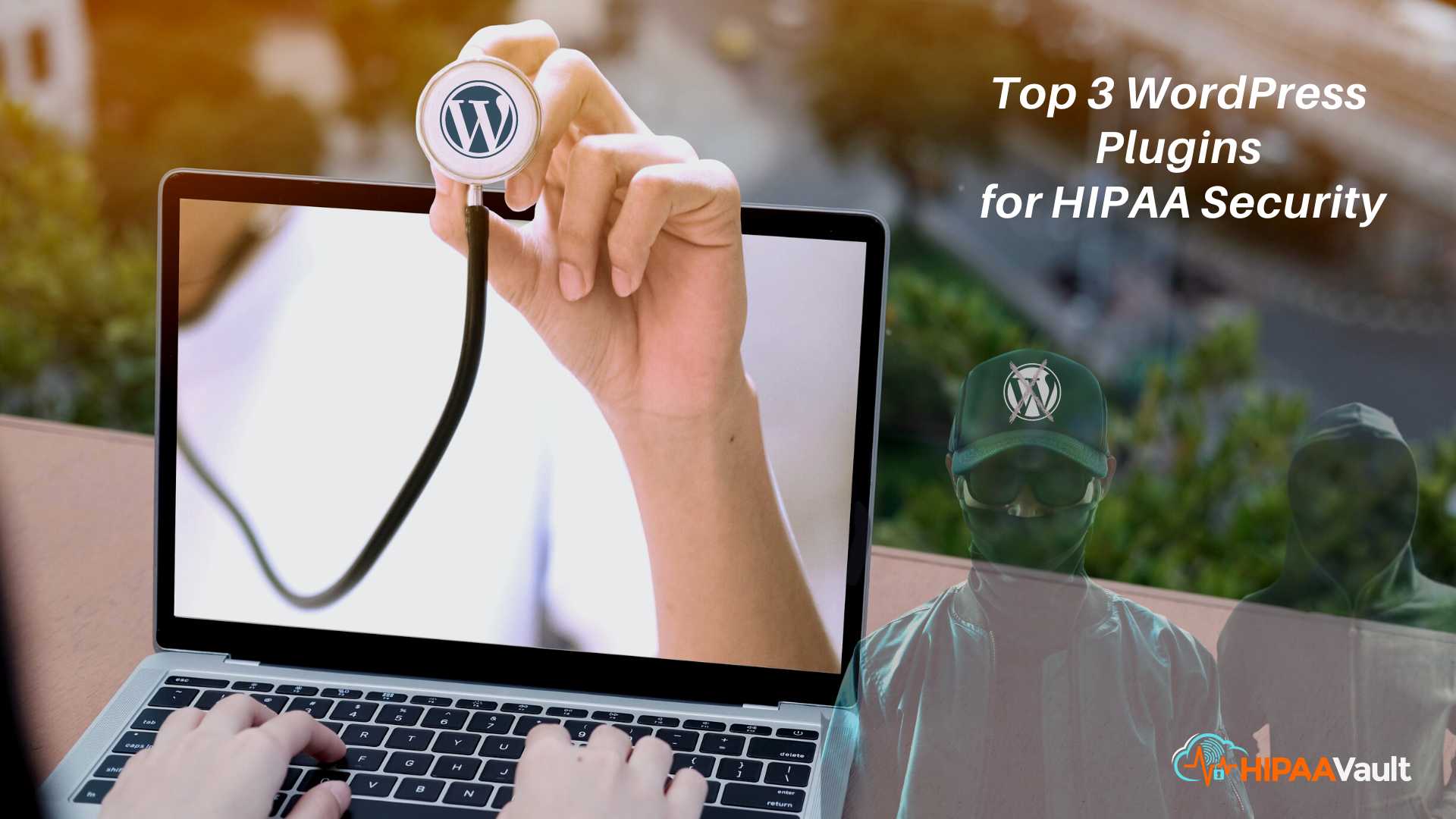 Update your WordPress site security with these excellent plugins