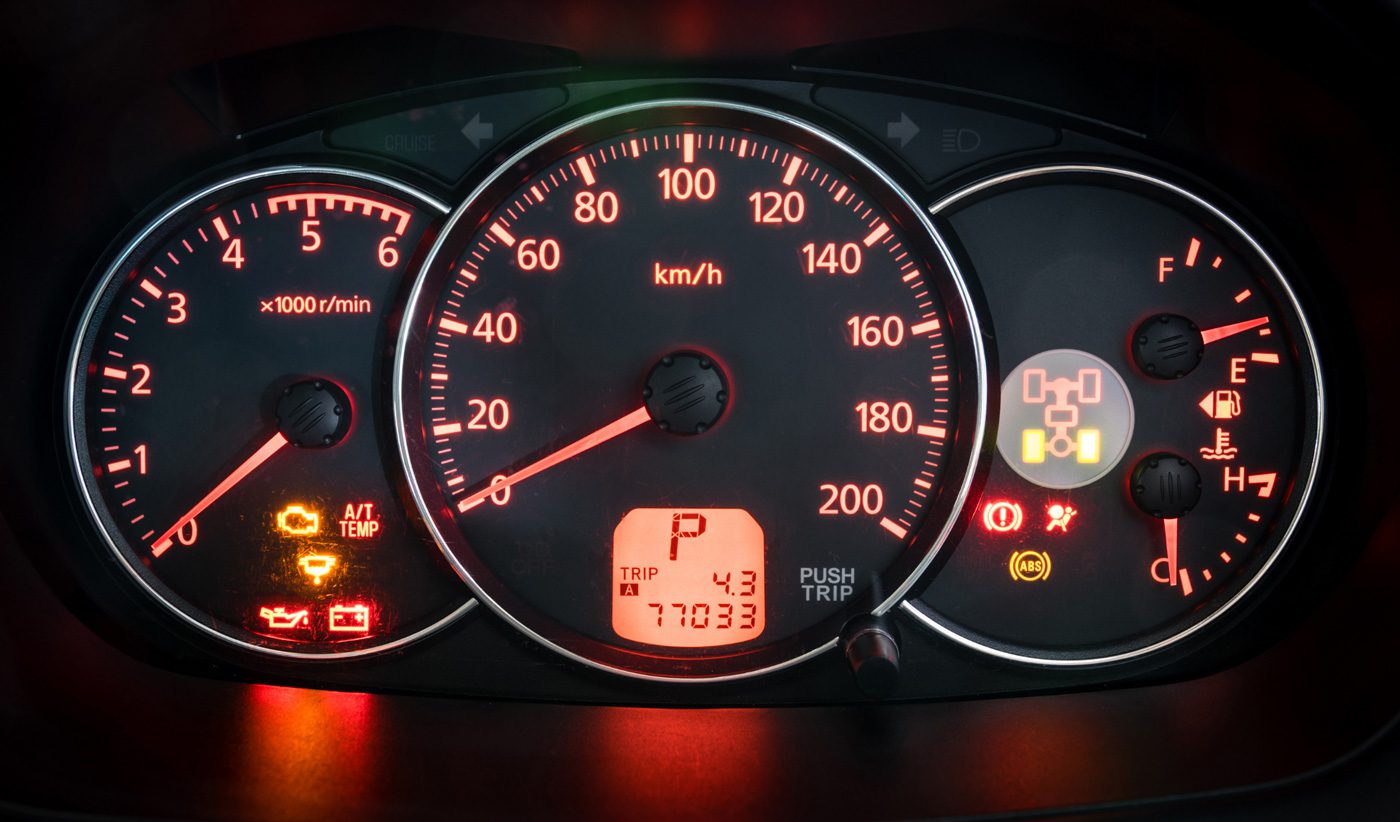 HIPAA Gauge
WordPress Website Checkup Tool
HIPAA Vault's multi-layered approach to securing your WordPress website consists of cutting-edge technologies. Our plugin is designed to identify the vulnerabilities that seek to compromise your systems and steal your sensitive data.
HIPAA Gauge gives a detailed picture of your WordPress install's current security, essential for determining your adherence to HIPAA guidelines.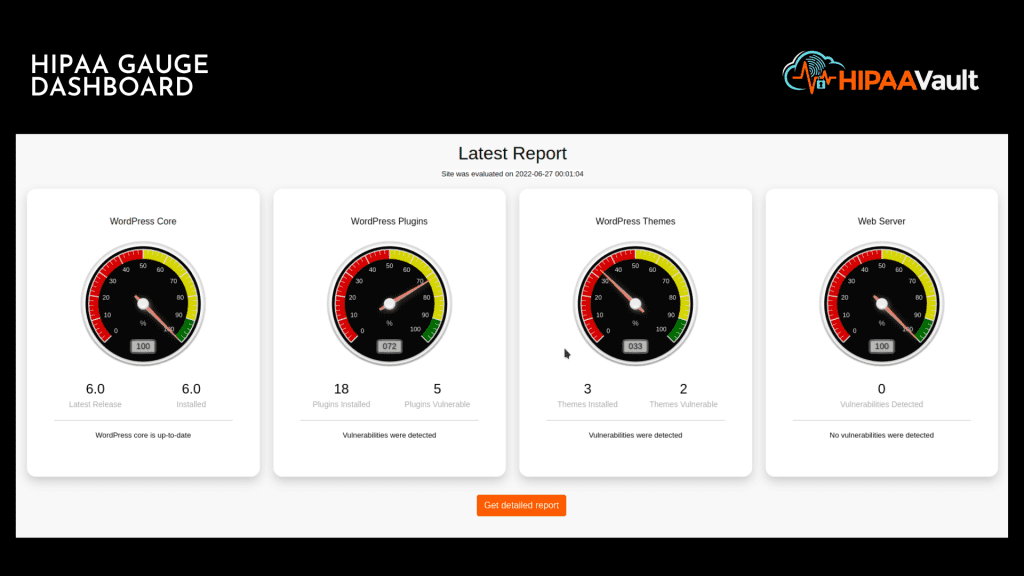 WordPress Core Update Gauge
Verifies that you're running the latest version of WordPress, or if an update is required
WordPress Plugins Gauge
Analyzes your WordPress plugins to check for any security vulnerabilities, or compatibility issues with your site
WordPress Themes Gauge
Analyzes all your WordPress themes to check for known security vulnerabilities
WordPress Webserver Gauge
Checks for weakness in your webserver configuration, including detection of vulnerabilities
Client Testimonials
What Our Clients Think Of Us

The team at HIPAA Vault are consummate professionals. They perform for us just like they were on our payroll – which is what you want and need from your frontline protection against the bad actors out there. And they gave us the same support when we were just starting out as they do now that we are 10 times the size! Their service is top notch.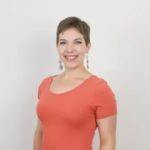 I am really pleased with HIPAA Vault! The HIPAA Vault – secure email is essential for my job as a mental health therapist and I think the structure is clean and easy to use. The sales and customer support teams are also incredible… Regarding customer service, when I sought clarification (many times!) over a particular concern I had, they came to my rescue by patiently explaining both what caused the problem and offered appropriate solutions with an impressive response time. I highly recommend HIPAA Vault for HIPAA-compliant email service.

Great support team with a very strong offering.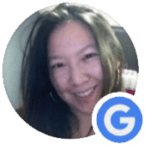 HIPAA Vault has provided excellent customer service to my web development team. They are quick to respond to all support tickets and offer advice to keep our sites running smoothly and securely. Everyone I have talked to maintains a professional attitude and is clearly focused on providing the best service possible.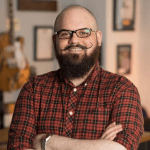 Making the right decision when choosing a HIPAA-compliant partner is critical to an organization's success, and the clear benefits of HIPAA Vault make them the obvious choice. Their expertise and understanding of my particular needs allow me to be confident in their services; from proper system design to compliance checks and monitoring – allowing me to focus on reaching business goals and further growth.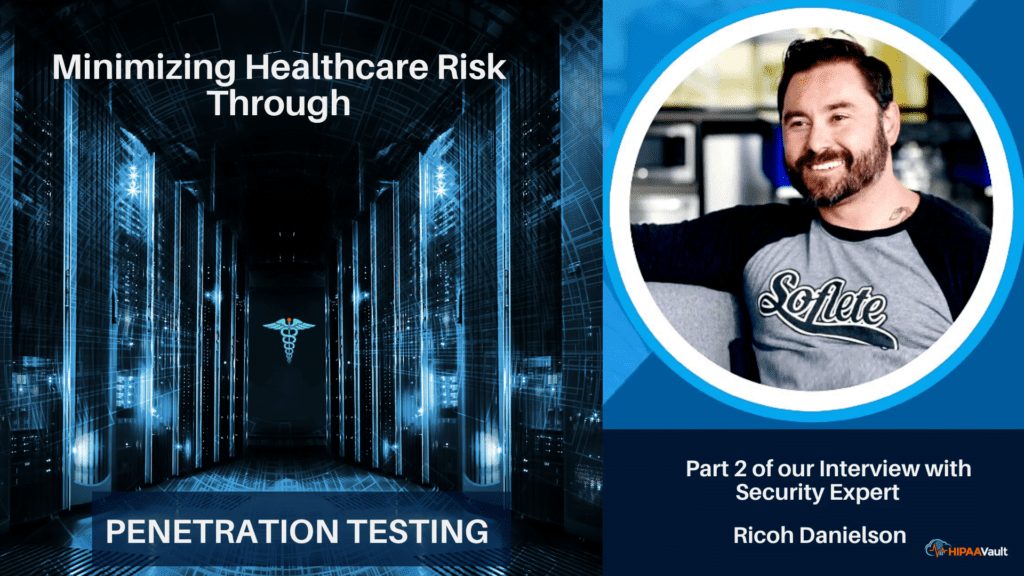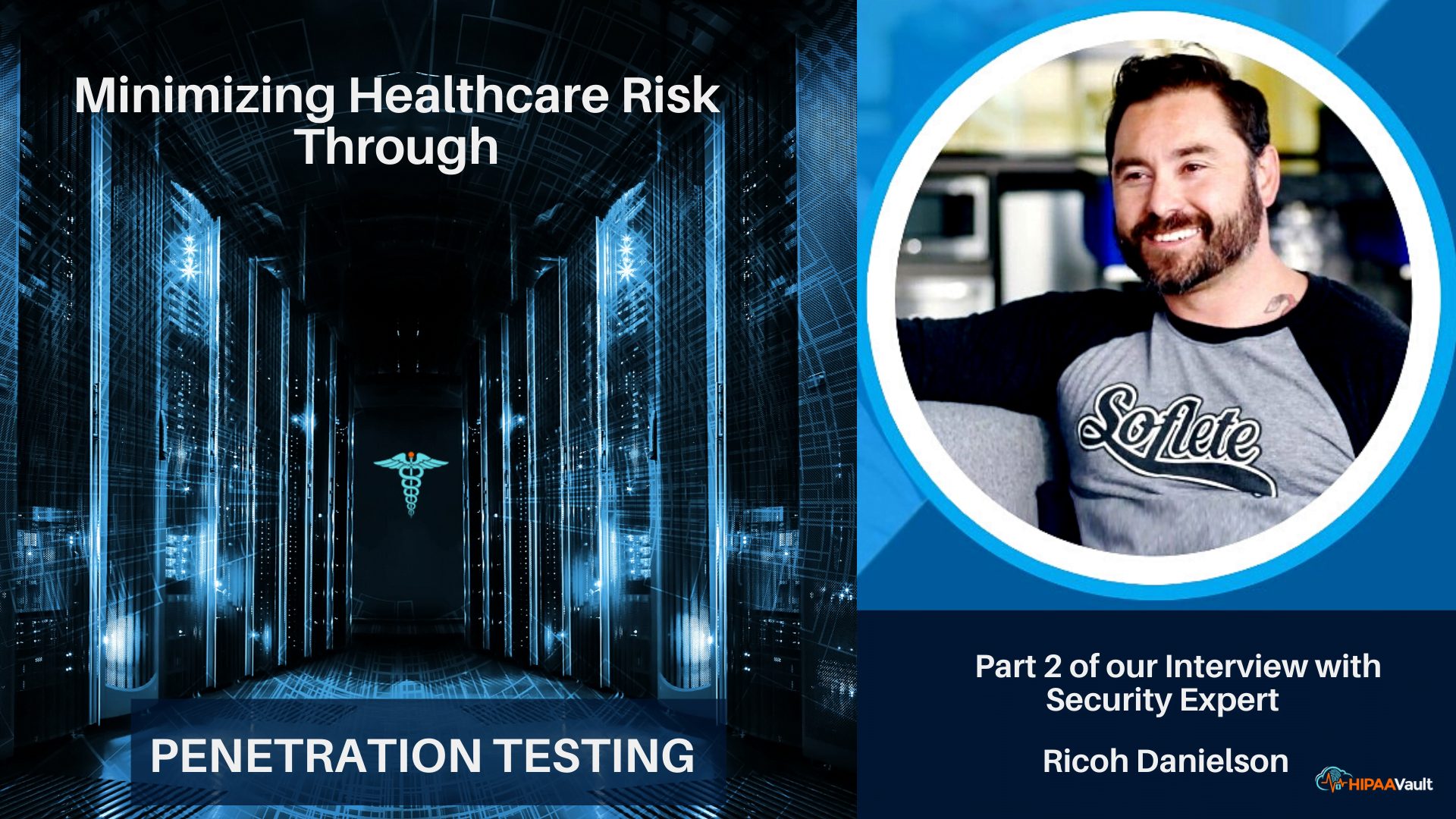 In part-1 of our interview with Ricoh Danielson, we discussed how a comprehensive, "real world" penetration test …