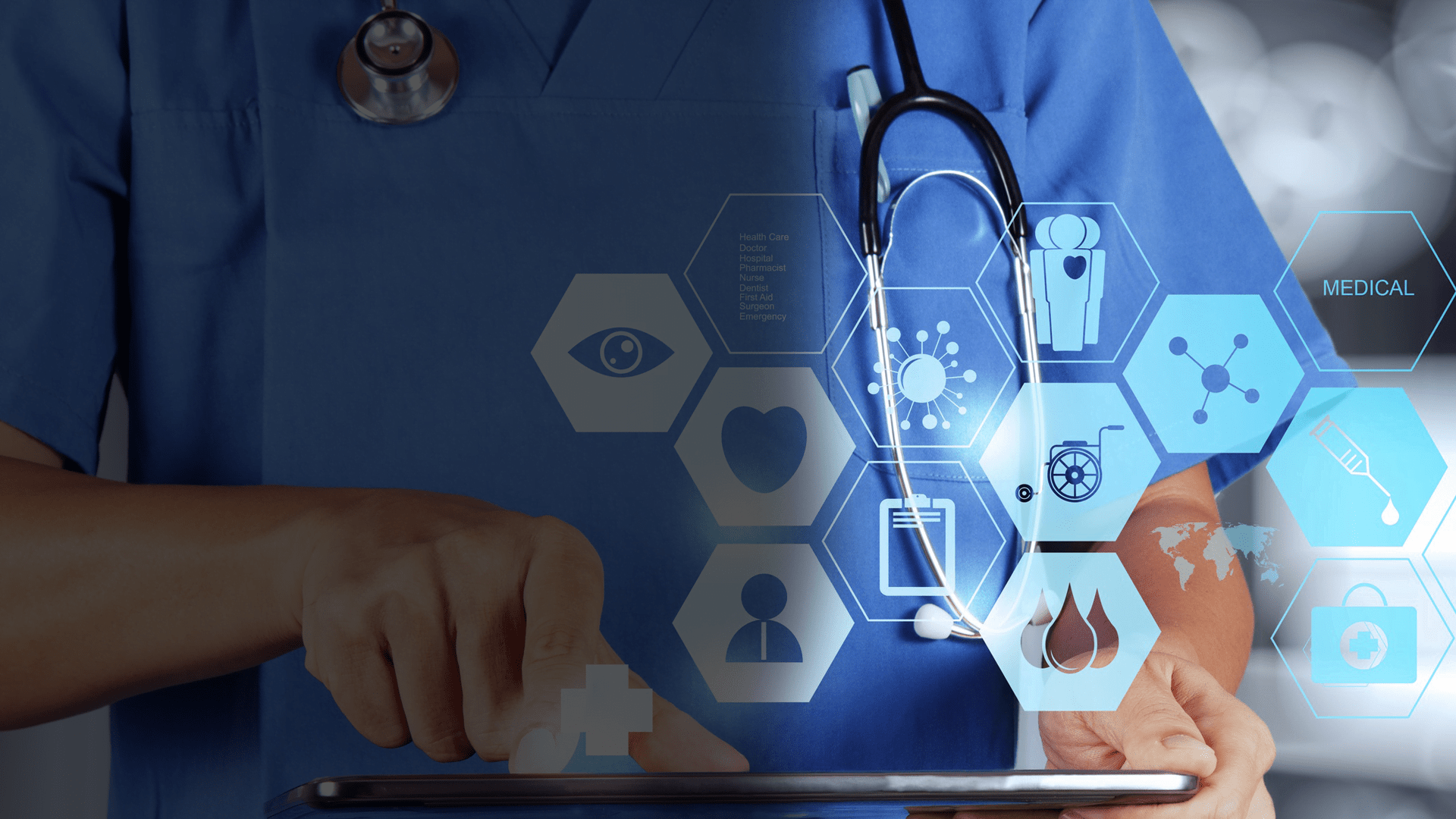 Managed Antivirus
When Hosting Sensitive Information, Cyber Crime Is One Of The Biggest Concerns For Any Organization.
Get all your Queries Resolved
Contact Us

Download HIPAA Checklist
An antivirus solution is one of the most critical, effective, and affordable ways to avoid infections from viruses, spyware, adware, and potentially unwanted applications. With HIPAA Vault's Managed Antivirus solution, files and servers are regularly checked to ensure the highest level of protection for all Windows and Linux–based servers.
Comprehensive security suite with Universal Threat Management.
Multi-platform support for protecting various operating systems.
Integrated firewall protection to ensure upload and download security.
Automatically updated with the latest database definitions for up-to-date, around-the-clock protection.
Multi-level security to protect against viruses, worms, Trojans, malware, spyware and other potential security risks.
HIPAA compliance requires that technological safeguards be put in place to protect Electronic Protected Health Information (ePHI). Administrative Safeguard §164.308 calls organizations to implement policies and procedures to prevent, detect, contain, and correct security violations. HIPAA Vault's Managed Antivirus provides an extensive and comprehensive software solution for proactive and sustained protection. Through the use of multi-layered security protocols, including an integrated firewall and an extensive database of virus signatures, HIPAA Vault constantly monitors and scans files for potential viruses.
Cyber security is a primary concern for many businesses; it's important to have a solution that ensures the security and integrity of the information being transmitted, and that provides peace of mind and reliability. The HIPAA Vault Managed Antivirus solution uses Maldet integration and a web interface firewall deployment to ensure that files and traffic are scanned for possible viruses and malicious software and your sensitive data stays safe.