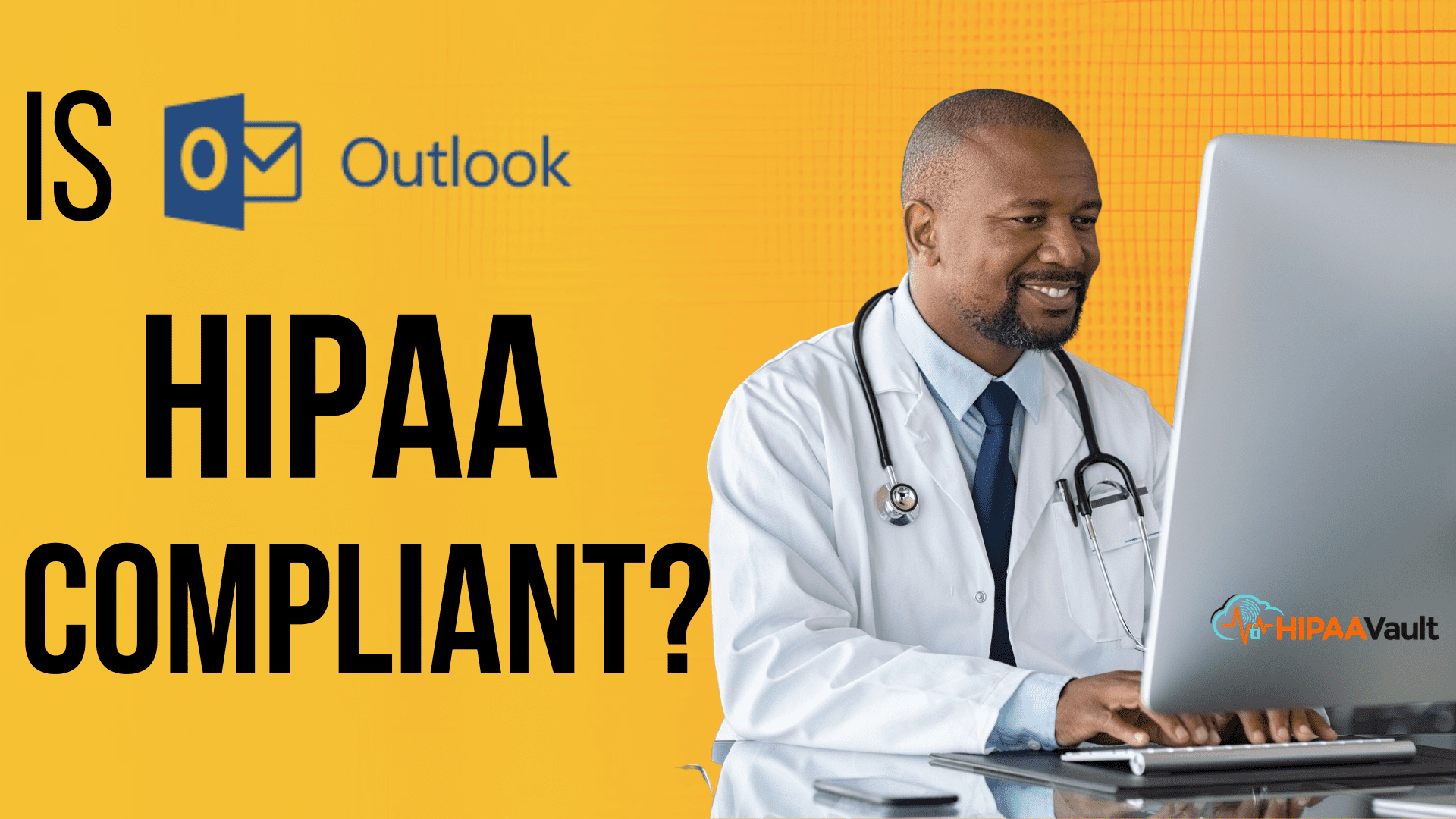 In today's digital era, technology has become the backbone of the healthcare sector. Healthcare practitioners and administrators are utilizing various digital devices and applications to make healthcare accessible, affordable, and convenient for their patients; all the while, streamlining their communication to improve efficiency. One such digital application is email – which is used universally by healthcare professionals.
Organizations have a variety of choices when selecting the "right" email service, with more standardized options like Gmail and Outlook, or more hands-on solutions such as in-house management. Microsoft's Office 365 has been a staple service for businesses across the world, providing a suite of applications used for day-to-day tasks. The healthcare sector particularly enjoys the simplicity of Office 365 Outlook email for corresponding with peers, insurance, and, more importantly: patients. As HIPAA regulations continue to change, and the world of technology expands on a daily basis, healthcare professionals often need to revisit the time-old question: is my Microsoft Outlook email HIPAA compliant?
The short answer is yes, it is possible to make your Outlook Email HIPAA-compliant. However, there are a few conditions that need to be in place to ensure you are following HIPAA regulations.
For Outlook email to become compliant with HIPAA regulations, healthcare providers need to start with an inbox that has security and compliance measures in place. This can be attained by choosing an Outlook tier or service that highlights security and compliance as a feature. You should also evaluate whether or not the provider you choose, Microsoft or reseller, provides a Business Associate Agreement (BAA). BAAs are legally binding documents required by HIPAA, certifying that both parties will follow HIPAA regulations while managing protected health information (PHI).
Another crucial factor in making Outlook email HIPAA-compliant is email encryption. Healthcare providers must secure email transmissions containing PHI using an encrypted email service. Encrypted email messages are a necessity for protecting PHI, as they maintain the privacy and security of PHI even if the message is breached or intercepted. Outlook offers email encryption services using Microsoft Information Protection, which includes email encryption and other data classification services.
The final requisite to making your Outlook email HIPAA compliant is authorization and access control. Out of every exchange of PHI, it's essential that the data is only accessed by authorized personnel, to prevent data breaches or privacy violations. Outlook includes several authorization and access control features to help healthcare providers meet this requirement. These features include user identity verification checks such as two-factor authentication, granular authorization controls, and the ability to create roles and responsibilities for different users.
Don't want- or know- how to manage your inbox?
If the aforementioned requirements for maintaining a compliant email inbox sound burdensome, HIPAA Vault's managed Outlook Inbox meets all your compliance requirements at the same cost you would incur from a non-managed Microsoft account. HIPAA Vault is an authorized Microsoft reseller, and our team will handle all compliance requirements so you can focus on what you do best, providing healthcare! Our 24/7/365 support and compliance team will handle any questions, technical errors, and HIPAA compliance concerns you encounter, arming your organization with a vast knowledge base and exceptional resources.
Contact our sales team today to learn more about our HIPAA-compliant Outlook email by calling (760) 614-2748, or email us at sales@hipaavault.com
Skip to content