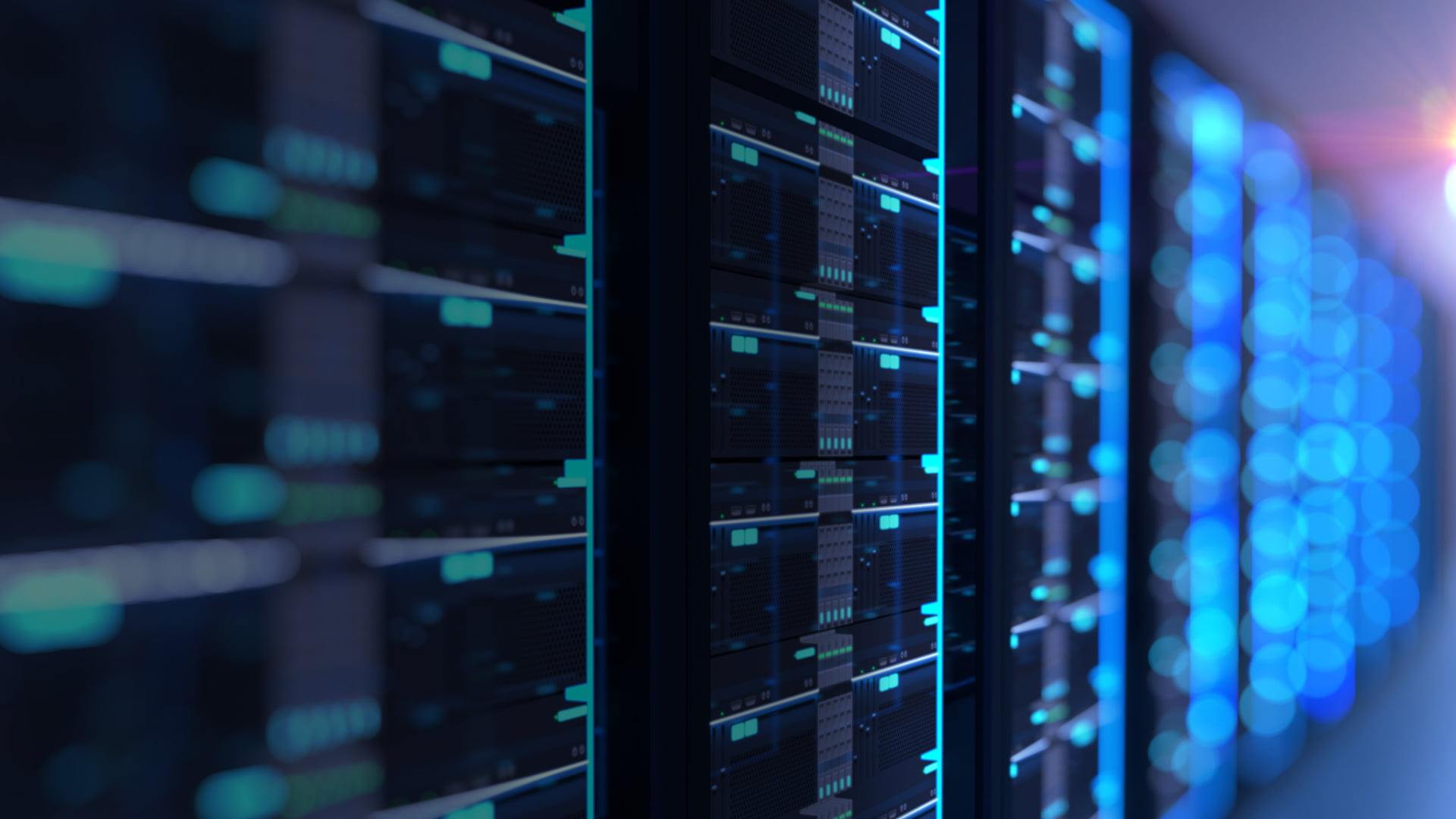 SIEM & LOGGER
HIPAA Security Standard §164.306 Requires The Implementation Of Technologies And Procedures To "Collect And Regularly Review Records Of Information System Activity, Such As Audit Logs, Access Reports, And Security Incident Tracking Reports."
Get all your Queries Resolved
Contact Us

Download HIPAA Checklist
But collecting server security information and event management (SIEM) data can be daunting, as the sheer volume of information on most servers can reach hundreds of gigabytes or more. This can create serious headaches in terms of data collection and normalization (producing readable data), as well as decreased velocity (the speed in which logs are produced, and are accessible), and veracity (accuracy).
HIPAA Vault' SIEM & LOGGER meets HIPAA compliant cloud hosting requirements, leveraging powerful tools to provide:
24/7 monitoring, ensuring real-time data integrity and system security
Comprehensive event logging, effectively mining your server logs for system activity
Correlation of data, creating a searchable index for log files and trend analysis
Longevity of storage, providing ease of accessibility and retention of archived logs
HIPAA Vault's SIEM & LOGGER managed services provides a proven, personalized approach to your system's vital infrastructure and security requirements. Continuous monitoring of system events protects sensitive data, and ensures the integrity of your system. Data is correlated in a central repository, simplifying log analysis and auditing with searchable indexes. External security threats are identified and logged, allowing for effective reporting and blocking.