HIPAA Drive is your Cloud based


File Management Solution.
HIPAA Drive provides a secure, cloud-based hub to easily store and share files and folders with your patients, staff, and specialists outside your network. A user-friendly interface allows for file syncing and sharing, with in-transit and at-rest encryption protocols to ensure secure data protection and the most up-to-date records and patient treatment histories.
Files such as X-rays and MRIs can be easily accessed through a secure web interface, without the need for physical records. Multi-level document access is also possible, with dedicated folders, sub-folders, and files.
With customizable options, HIPAA Drive is ideal for companies working in different locations or departments, or on different operating systems. User permissions can be set per document, including read, edit, or comment, allowing for easy collaboration and feedback. Support for desktop, Android, and Apple applications also allows for greater accessibility to important documents from virtually anywhere.
What you get with
HIPAA Drive
Benefits
Simple, easy to use interface
Share files with others via password protected link
Multi-Factor Authentication
Branding-company logo can be applied
Custom URL for your organization
1 Terabyte storage
Unlimited users
HTML5-compatible with all mainstream browsers, including Chrome, IE, Safari, and most others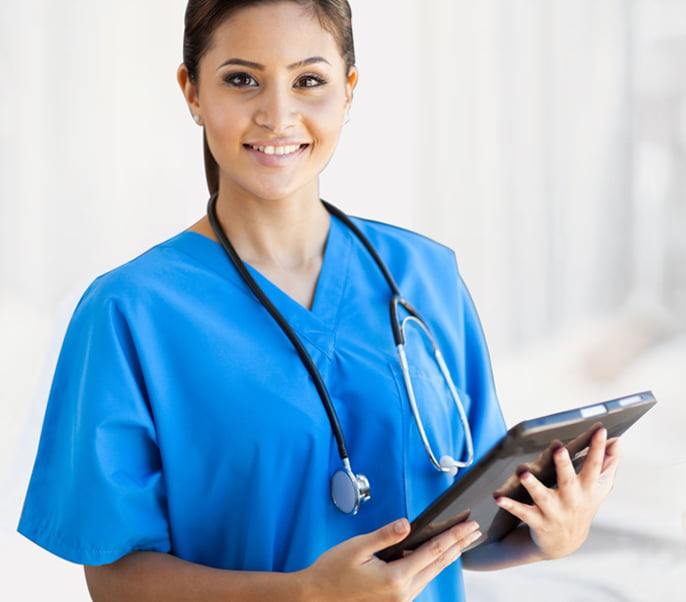 All of our HIPAA Compliant Hosting Cloud Solutions Come With:
True HIPAA Guarantee and Compliance
Fully Managed Services
Live 24/7 Support
Up-to-Date Security
State-of-the-Art Data Centers
30 Day Money Back Guarantee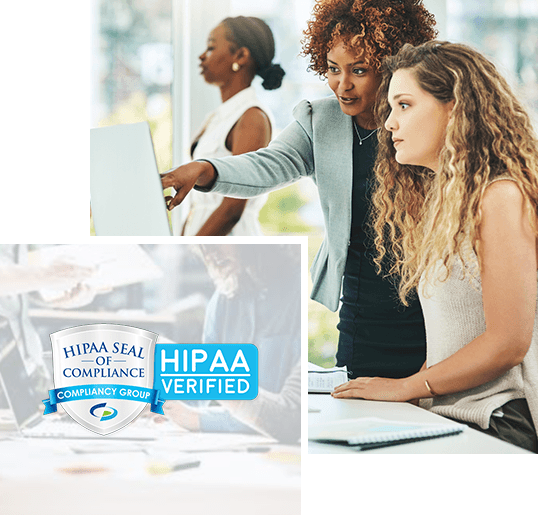 Client Testimonials
What Our Clients Think Of Us

The team at HIPAA Vault are consummate professionals. They perform for us just like they were on our payroll – which is what you want and need from your frontline protection against the bad actors out there. And they gave us the same support when we were just starting out as they do now that we are 10 times the size! Their service is top notch.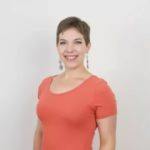 I am really pleased with HIPAA Vault! The HIPAA Vault – secure email is essential for my job as a mental health therapist and I think the structure is clean and easy to use… Regarding customer service, when I sought clarification (many times!) over a particular concern I had, they came to my rescue by patiently explaining both what caused the problem and offered appropriate solutions with an impressive response time. I highly recommend HIPAA Vault for HIPAA-compliant email service

Great support team with a very strong offering.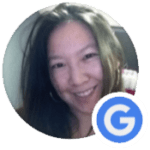 HIPAA Vault has provided excellent customer service to my web development team. They are quick to respond to all support tickets and offer advice to keep our sites running smoothly and securely. Everyone I have talked to maintains a professional attitude and is clearly focused on providing the best service possible.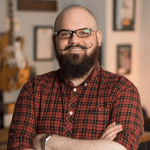 Making the right decision when choosing a HIPAA-compliant partner is critical to an organization's success, and the clear benefits of HIPAA Vault make them the obvious choice. Their expertise and understanding of my particular needs allow me to be confident in their services; from proper system design to compliance checks and monitoring – allowing me to focus on reaching business goals and further growth.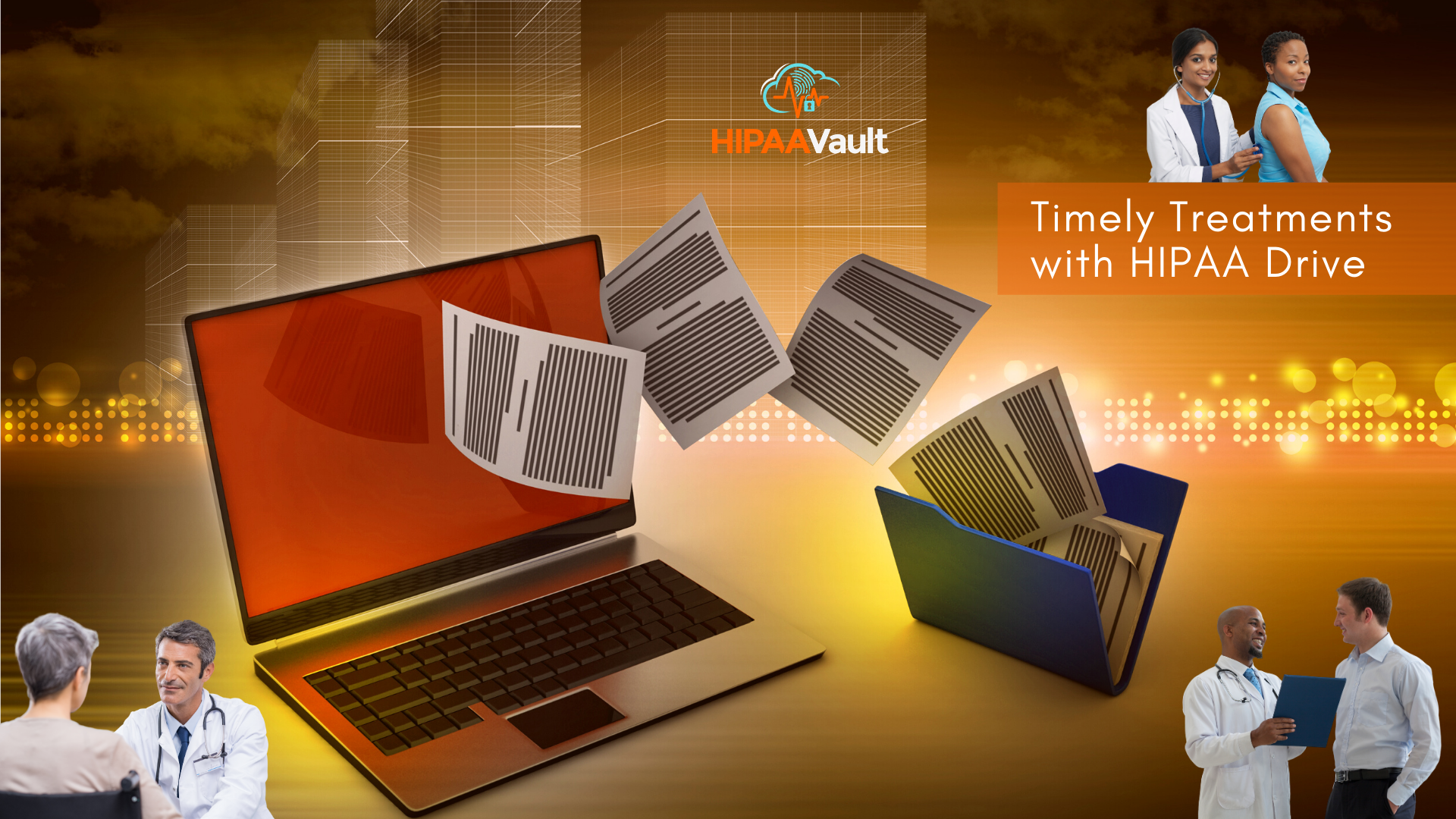 Good physicians understand: timely treatments promote better health outcomes. It makes sense, doesn't it? The sooner …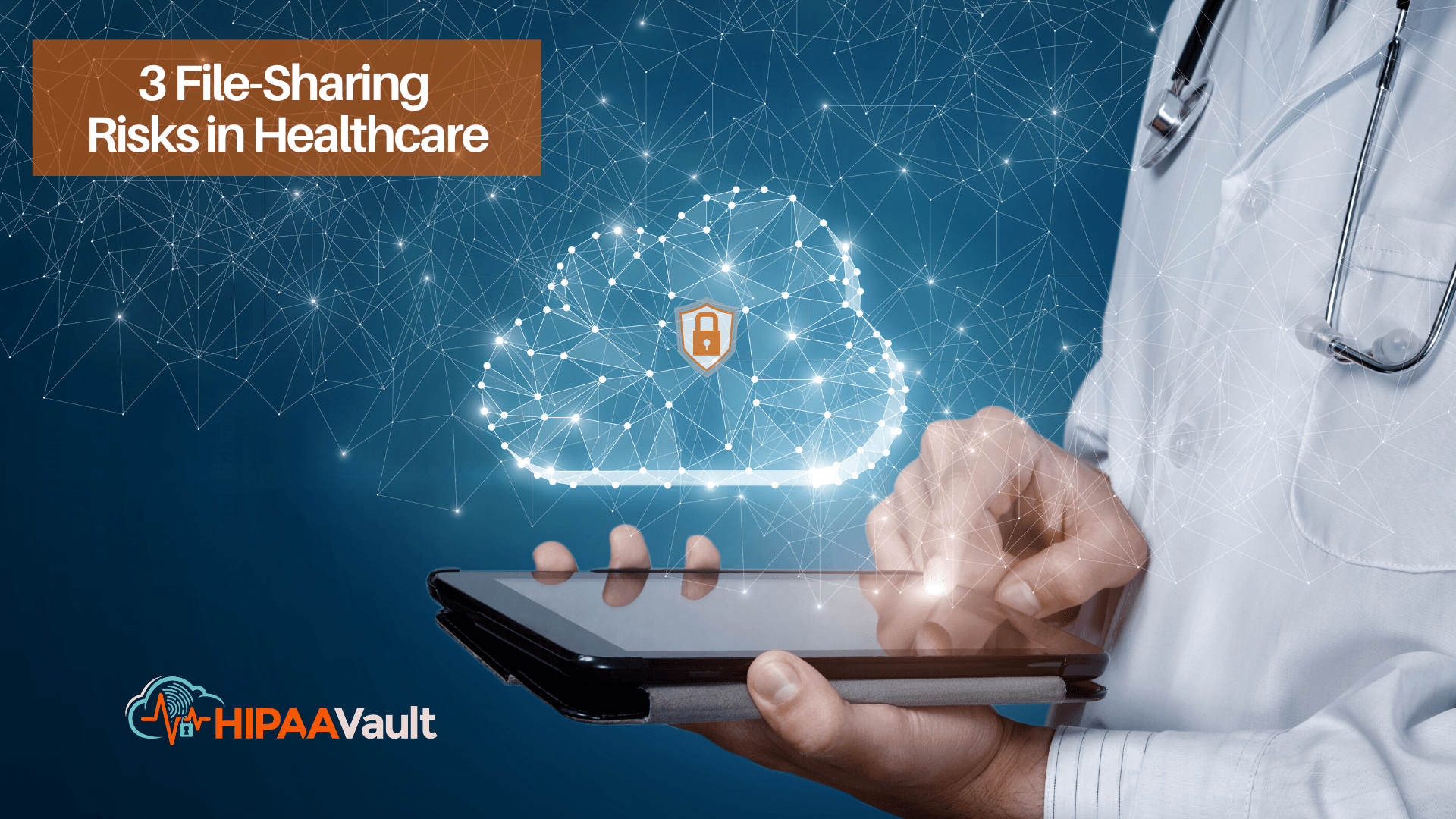 …and How Our Compliant File-Management Solution Can HelpFile management tools have certainly come a long …