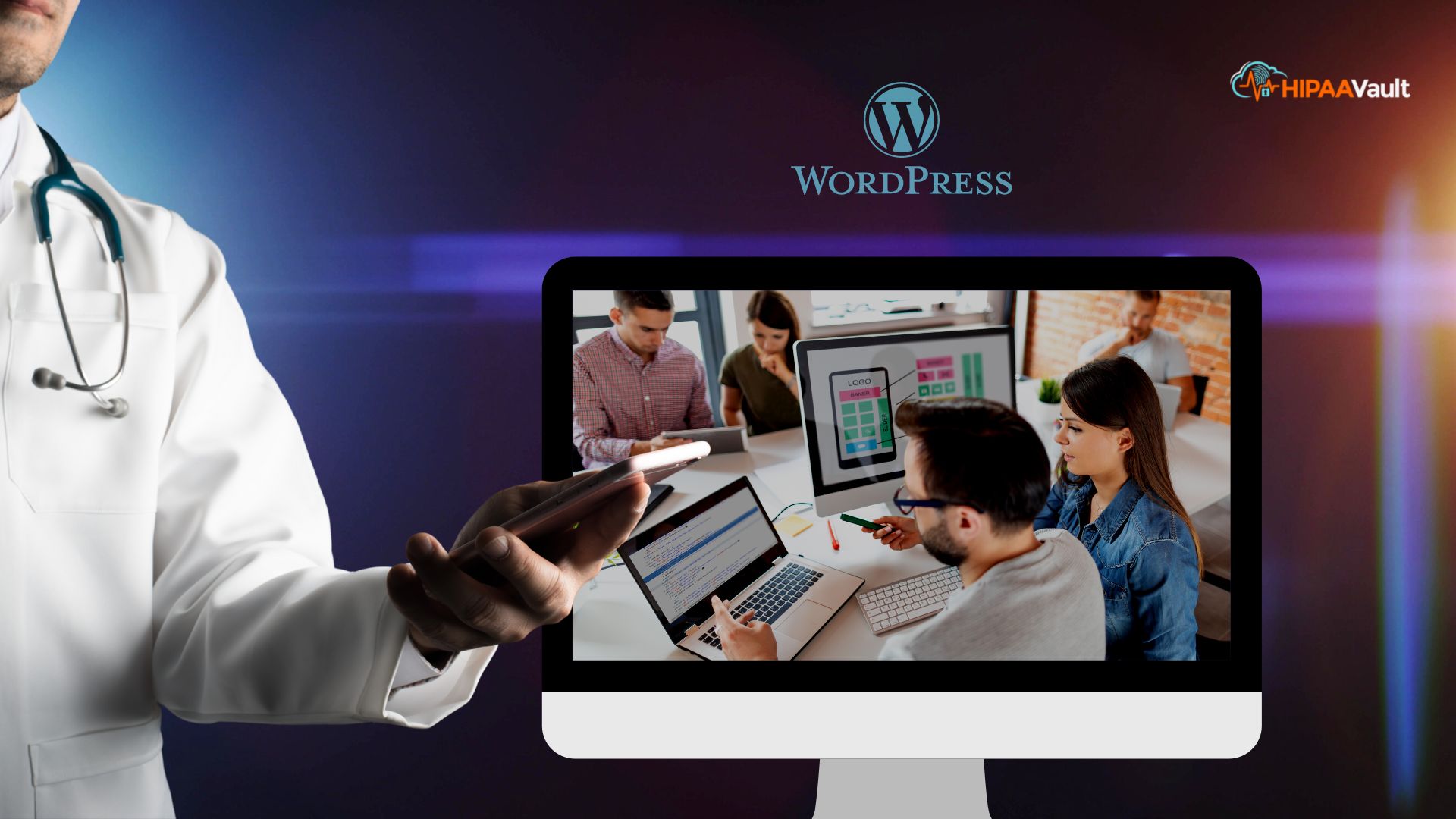 The world has gone mobile (here's a
glimpse
) and healthcare will never be the same.
Ever since their first appearance in Apple's App Store in 2008, healthcare apps have exploded out of the gate and haven't looked back. (Apparently Mr. Jobs was approached about a fledgling healthcare app all the way back in 1977, but wasn't ready to pull the trigger – but that's another story.)
Valued at $45 billion globally in 2020, the mobile healthcare (mHealth) market is projected to reach $639.4 billion by 2028.
Beyond a lucrative market, the practical gains from mHealth apps are tremendous. Every day,
physicians use apps like Mobile PDR for point of care prescribing of drugs

doctors and emergency workers receive timely medical data through mobile apps

patients schedule their healthcare appointments on their phones through an app

specialists carry an essential library of large text books on their devices through apps

clinics use apps to improve patient experiences and build their brand

apps help to track personal health – from blood pressure to diabetes – through smart wearables
Opportunities and Challenges
All this to say, as a healthcare app developer, you're ready to seize the moment.
You do this with effective patient engagement in mind; highlighting the provider's services clearly via your app is also key. In the end, you hope to clarify your brand and maximize usability so the patient and healthcare practice thrive.
But to achieve all of this, you'll require a solid foundation – particularly if electronically protected health information (ePHI) is involved. This begins with:
a

secure infrastructure

for handling medical data – one that preserves data integrity, availability, and privacy for HIPAA. Minimizing risks and liability to data are critical.

flexibility, speed, and scalability are desirable

cost-efficiency and user-friendliness are also primary
Above all, as a developer you aim to achieve the secure, flawless user experiences that healthcare customers have come to expect.
However, you understand that the first goal – a HIPAA compliant infrastructure – can be costly; you wonder if you can possibly build out the necessary safeguards yourself.
Many developers have taken up the challenge, only to discover that meeting all the complex requirements for HIPAA compliance can be daunting. Thousands of hours later, mounting development costs, ongoing server security concerns, and looming audit requirements take their toll – and you've only just begun.
WordPress Developers
Whether your focus is web or mHealth app development, chances are you'll be interacting with the highly popular CMS, WordPress.
You've probably heard that WordPress' vast presence on the web (millions of sites) makes it a highly visible target for malicious attacks. Healthcare sites are especially vulnerable, as hackers seek to gain control of protected health data and hold it for ransom, or sell it on the black market at a premium.
Bots, brute force attacks, malware scripts, and more are all employed to gain access to sensitive data. Additionally, out-of-date WordPress versions, plugins, and themes create convenient "holes" for malware to enter, and increase the likelihood of a devastating data breach occurring. Lawsuits, costly fines, loss of business, and damaged reputations can result.
A secure, HIPAA compliant WordPress is therefore indispensable for limiting your liability.
Good News for the Developer
The good news is that HIPAA Vault excels at compliant, affordable infrastructure hosting and management, so you don't have to worry or break the bank.
Our affordable, managed HIPAA WordPress solution ($67.00 per month, billed annually) is designed to free you from time-consuming server hardening and security concerns – the bedrock of a HIPAA compliant WordPress site. Here's what you'll receive:
A fully managed infrastructure that allows you to focus on developing apps

The opportunity to increase your profitability, without expensive equipment and maintenance costs

The ability to offer a fully comprehensive, end-to-end supported infrastructure solution that customers will trust
HIPAA WordPress includes critical security measures such as Apache server configuration and hardening, establishment of permissions and strong passwords, ongoing security updates, layers of firewall security, snapshots and database backups, and numerous other security services.
You'll receive a full range of these managed services at no extra charge, including our 24/7 dedicated live tech support. HIPAA Vault's technical specialists are dedicated to providing the best support possible as you build your WordPress site, and enhance your customer's satisfaction. We ensure less than 15 minute response times for critical alerts, and over 90% first-call resolution.
Questions about how we can help make your app a reality, or with HIPAA WordPress? Give us a call: 760-290-3460, or visit us at www.hipaavault.com to learn more.
HIPAA Vault is the leading provider of HIPAA compliant WordPress, enabling healthcare providers and business organizations to secure their protected health information from data breaches, threats, and security vulnerabilities. Customers trust HIPAA Vault to mitigate risk, actively monitor and protect their infrastructure, and ensure that systems stay online at all times. In addition to providing secure infrastructure and compliance for health companies, HIPAA Vault provides a full array of HIPAA solutions, including secure hosting, email, file sharing, and more.
Skip to content