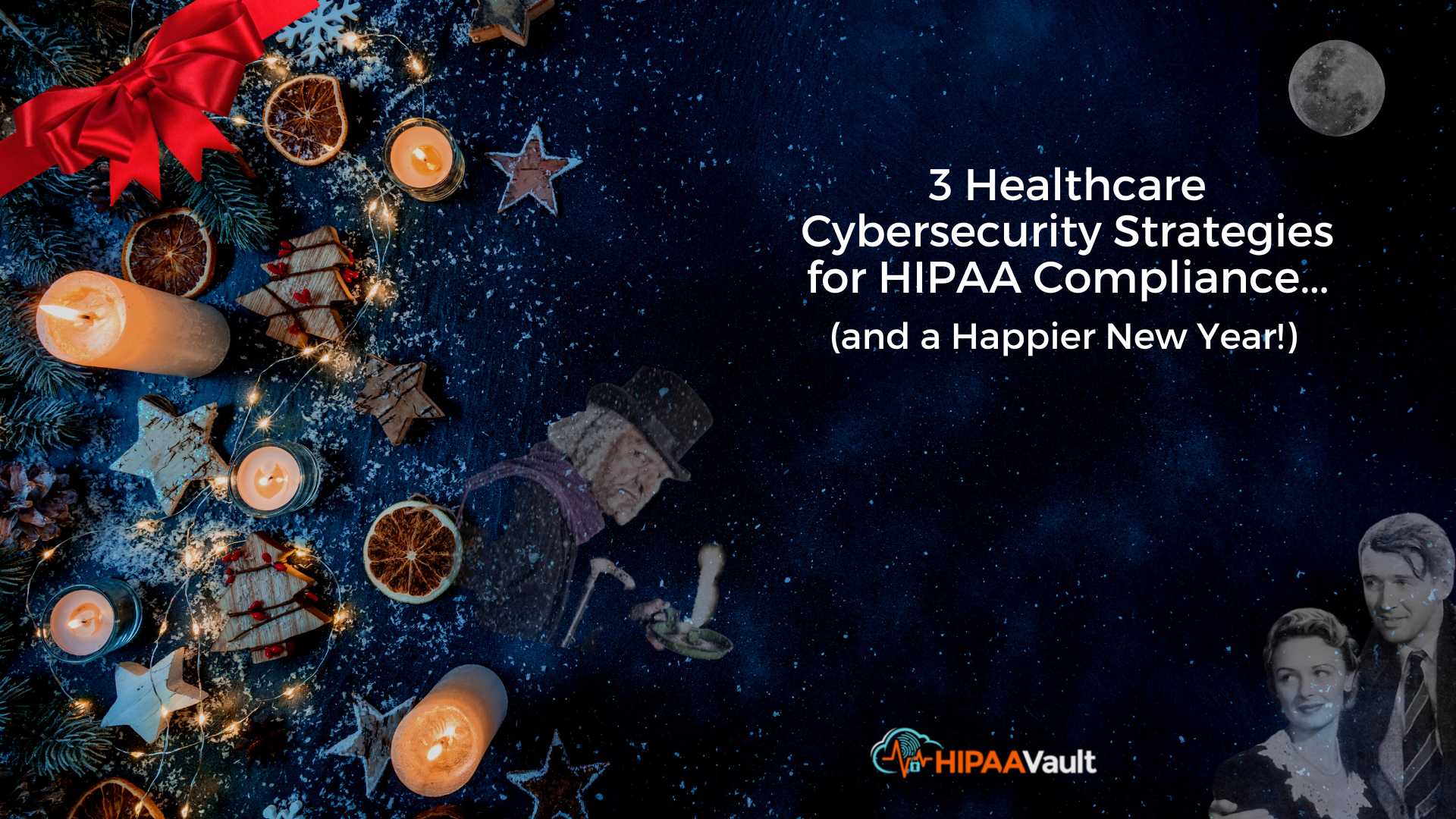 How healthcare cybersecurity can develop resilience in the new year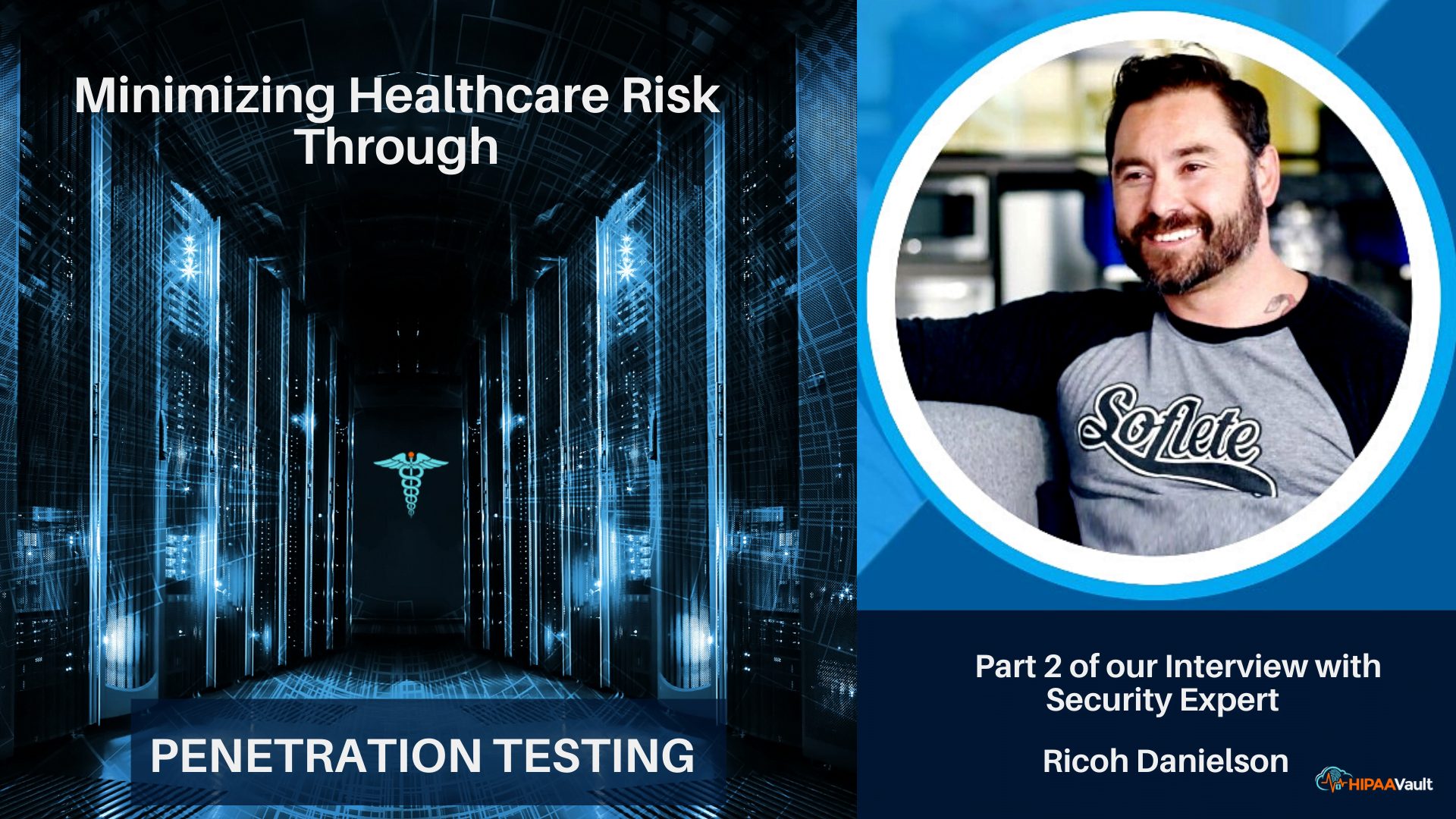 In part-1 of our interview with Ricoh Danielson, we discussed how a comprehensive, "real world" penetration test (also known as ethical hacking) can help you fix the gaps in your company's security. Why do you need it? Let's take a moment to recap why you need it: for those in healthcare especially, cybercrime represents an enormous risk...
Continue reading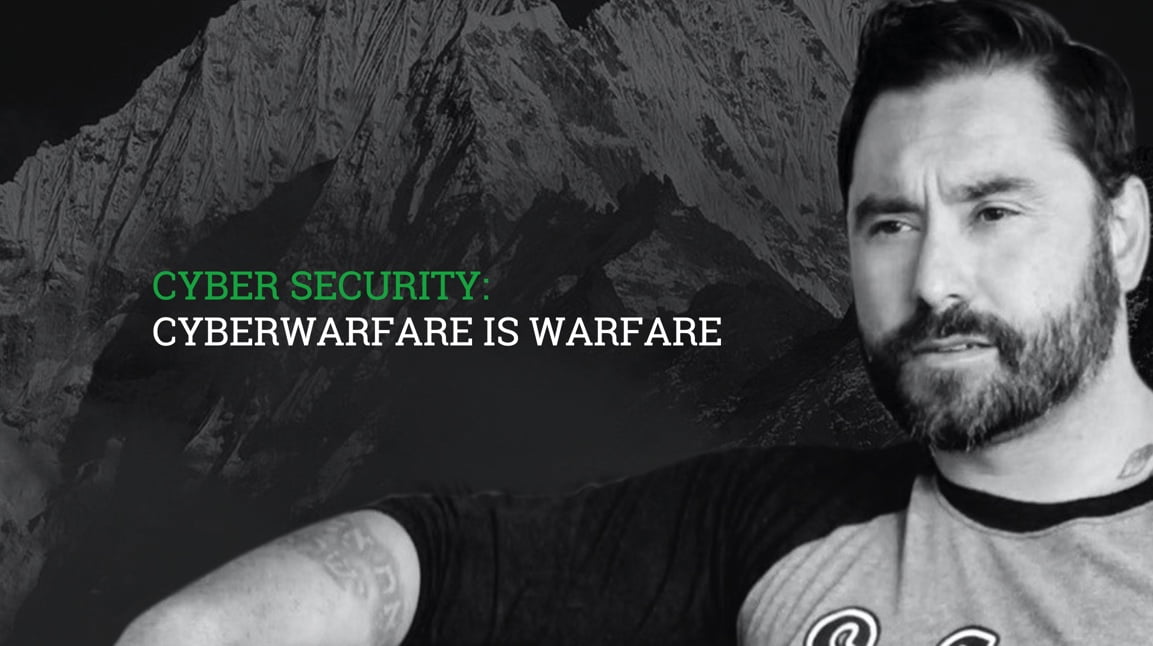 Ricoh Danielson is an impressive guy. From his time serving as a US Army Combat soldier in Iraq, to becoming a legal advocate for veterans in their battle to receive PTSD treatment; then later developing his security expertise in digital forensics for law enforcement and the military, Ricoh has dedicated himself to a singular passion:...
Continue reading