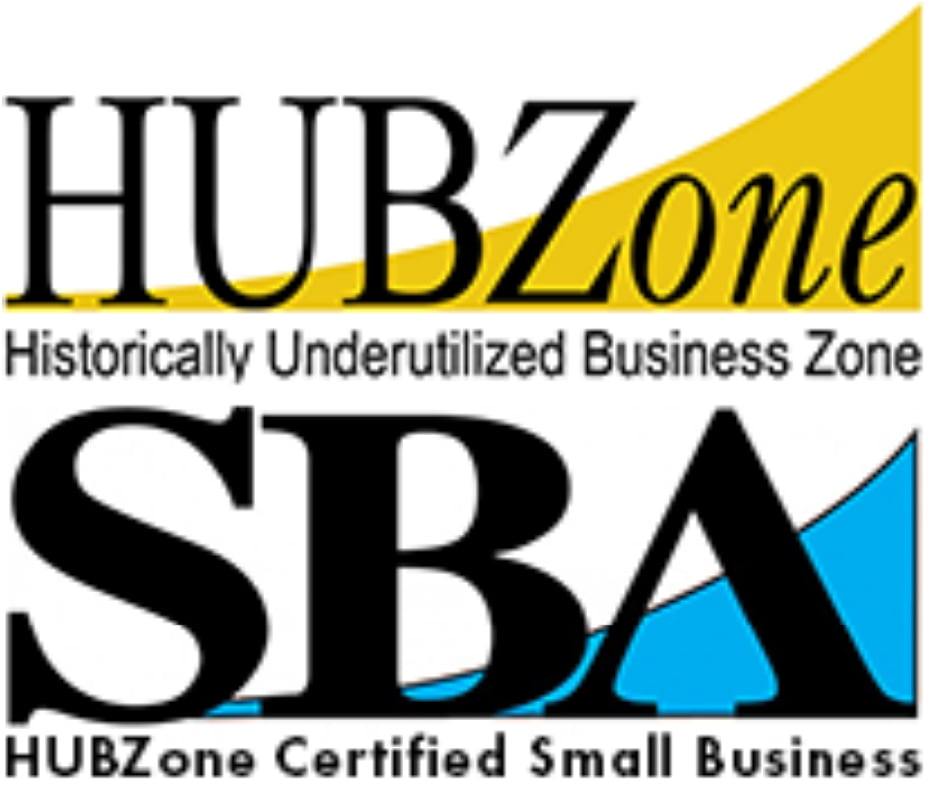 Cyber Security Company Leverages SBA Programs to Compete for Government Contracts
SAN MARCOS, CA (April 18, 2017) – Etica, Inc. dba HIPAA Vault is proud to announce that it has been awarded HUBZone status by the U.S. Small Business Administration and re-certification by the 8(a) Business Development Program.
The Historically Underutilized Business Zone program (HUBZone) is designed to empower communities by awarding contract set-asides and sole-source opportunities to small businesses that are physically located in qualified census tracts, provided that 35% of the firm's total workforce resides in that zone. The U.S. government awards 3% of all dollars for federal prime contracts to HUBZone certified small business concerns.
The 8(a) program offers a broad scope of business assistance, including counseling and marketing assistance, to small, disadvantaged businesses which are owned and controlled at least 51% by socially and economically disadvantaged individuals.
"We're extremely proud of achieving both HUBZone status and 8(a) certification. We have been in business for 20 years and these programs allows us to partner and compete for government set-aside and sole-source contracts that many larger companies usually win," says Gil Vidals, CEO of Etica, Inc. "Our combination of 8(a) certification and HUBZone status opens the door for even larger opportunities, especially when paired with the fact that we are a world-class cyber security company."
As HIPAA Vault, Etica, Inc. has established itself as an enterprise-level managed services company specializing in HIPAA Compliant Hosting and Managed Security Services (MSSP).
For federal agencies or potential business partners seeking HUBZone or 8(a) certified contractors, either for teaming, joint ventures, or mentor-protege relationships, Etica, Inc. provides a depth of knowledge and superior managed services while providing the added benefit of being a low-cost leader.
NAICS 518210 / SBA 8(a) 306508 / CAGE 6KKB2 / DUNS 847209848 / CA DBE 42400 / CA SBE 6699
About Etica, Inc:
Etica, Inc. dba HIPAA Vault is a leading provider of HIPAA compliant solutions that enable government agencies, healthcare providers and business organizations around the world to secure their protected health information from data breaches, threats, and security vulnerabilities. At the core of HIPAA Vault' business is the managed solutions architecture that is included with every product and service. Advanced security measures are needed to ensure HIPAA compliance, and customers trust HIPAA Vault to mitigate risk, actively monitor and protect their infrastructure and ensure that systems stay online at all times. HIPAA Vault provides a portfolio of HIPAA compliant and managed cloud solutions. Visit, call, or follow HIPAA Vault: https://www.hipaavault.com