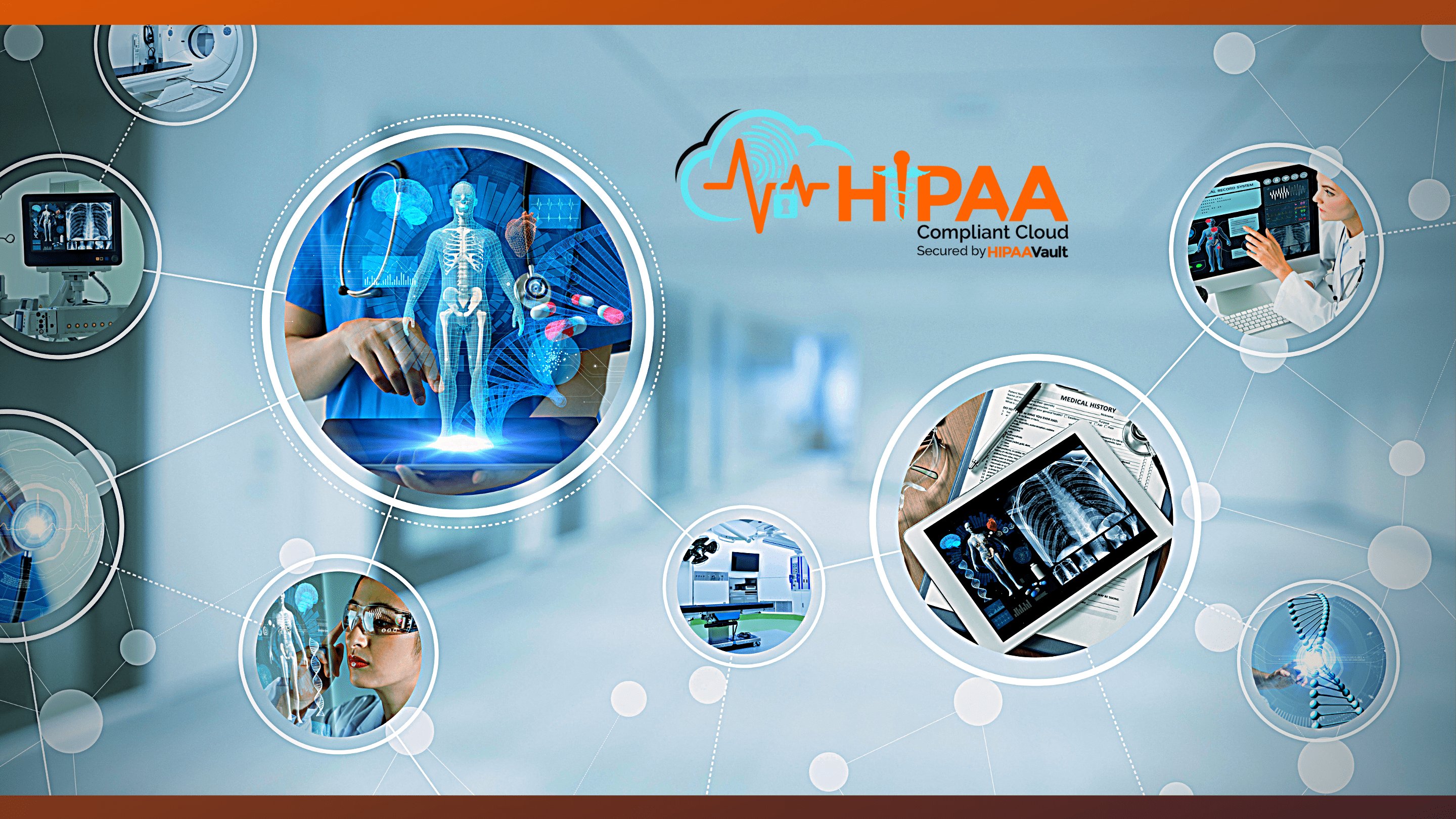 In the wake of the Covid-19 pandemic, remote health services and telemedicine technologies – already in operation in many places – are now in high demand.
With critical isolation and quarantine protocols now impacting non-emergent, in-person exams, the need is great for health providers to adopt effective consultation alternatives. As a result, some telemedicine companies are now undergoing a rapid expansion of services.
One such company, Akos MD, a pioneer in artificial-intelligence-based telemedicine and a partner of HIPAA Vault, has seen a dramatic increase in the use of their services – almost overnight. 
A provider of diagnostic and lab capabilities that extends beyond traditional telemedicine apps – such as collecting temperature, blood pressure, images, and other routine tasks – Akos MD helps fulfill a valuable service: relieve critical provider capacities by making room for the most seriously ill. As such, daily exams have risen in some areas from an average of 15 per day to over 1,000 virtual consults. 
Rapid Scalability
This dramatic spike in demand has prompted the need for Akos MD to scale their IT infrastructure and resources rapidly. Fortunately, the team at HIPAA Vault – a HIPAA compliant hosting company with managed security expertise – has provided an agile response for the increased capacity Akos MD requires. 
"Reacting quickly to the needs of our customers is at the core of what we do," says Gil Vidals, CEO of HIPAA Vault. "Scaling the environment required meeting with Akos MD and discussing the various options, then selecting the one that seemed most robust. Ultimately, this helps keep their sites responsive, and their caregivers to continue providing their valuable treatments without downtime, or delay in needed services."
To date, these specialized health clinics have been conveniently located in grocery stores, with a customizable app version now available for businesses and their employees. Virtually staffed by teams of nurse practitioners and physicians, the program effectively handles about 80% of typical patient flow. 
"The AI collects everything the provider needs to make a diagnosis," said Kishlay Anand, MD, Founder and CEO of Akos Med MD. "We can support the most common ailments or injuries that do not require a physical examination by a provider, such as a fracture." 
As the fight against Covid-19 continues, the combined power of artificial intelligence, augmented reality, and physician care is allowing Akos MD to provide a valuable service – especially now when reducing the risk of the spread of infection is so important. HIPAA Vault is grateful to play a supporting role, providing the agile and highly scalable infrastructure that accommodates Akos MD and their growth moving forward.    
HIPAA Vault is a leading provider of HIPAA compliant solutions, enabling healthcare providers, business organizations, and government agencies to secure their protected health information from data breaches, threats, and security vulnerabilities. Customers trust HIPAA Vault to mitigate risk, actively monitor and protect their infrastructure, and ensure that systems stay online at all times. In addition, HIPAA Vault provides secure email and file sharing solutions to improve patient communications. For more information, please visit our website at www.hipaavault.com.