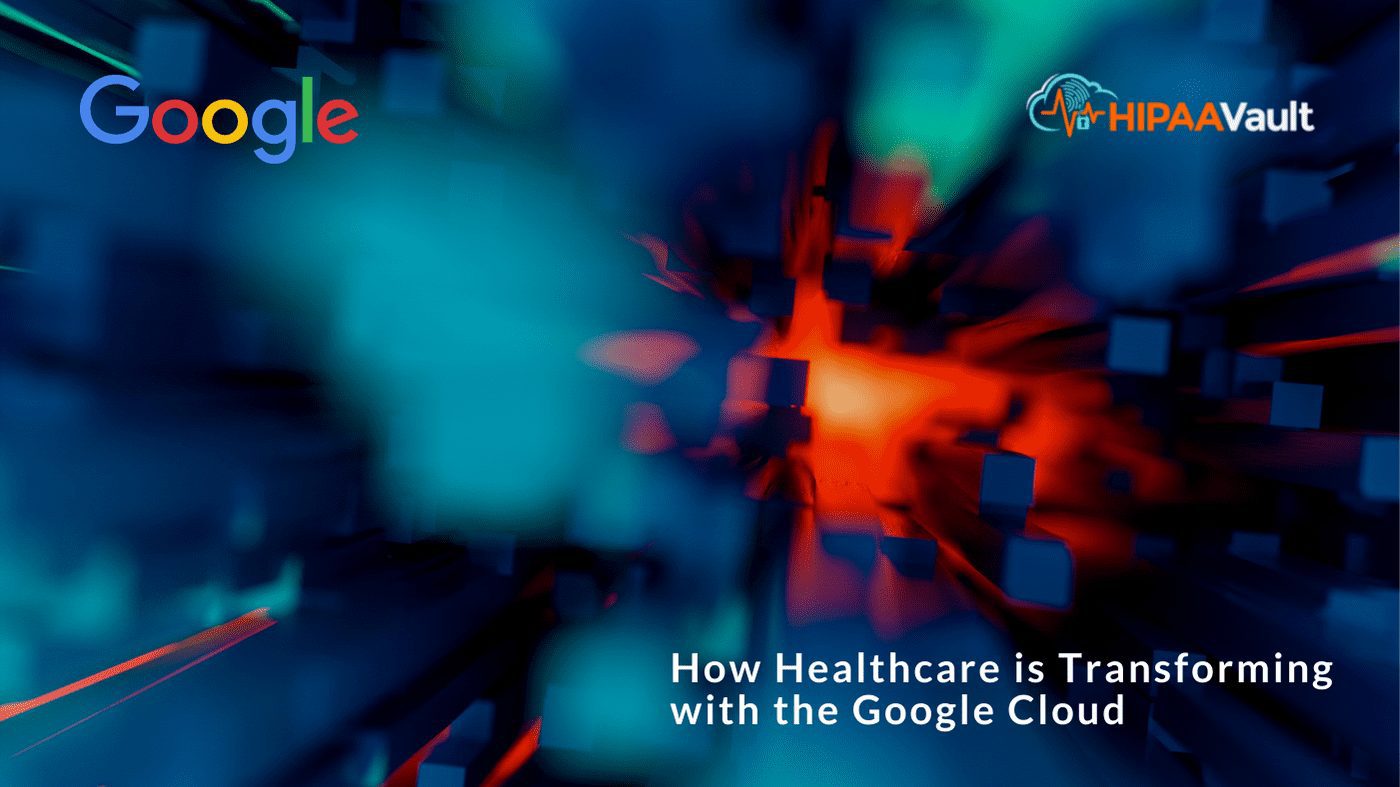 Want to know the ideal internal temperature of a cheeseburger, or the recipe for an awesome baked macaroni and cheese? Curious who was called "the 5th Beatle?"
You know what to do – ask Google. (PS, we'll save you a few seconds on the last one – it was producer George Martin).
It would seem sometimes that Google has an almost omniscient grasp on the facts; consulting "the oracle" has become second nature for many of us, a daily part of our lives.
But what does the tech giant, you might ask, have to do with healthcare?
More than you might imagine. In fact, Google has actually become a "first source" of health information for many – and they're open 24/7.
"Of the billions of searches Google gets each day, healthcare makes up a large portion of the queries," says David Feinberg, MD of Google Health.
In fact, an estimated 70 percent of people now do a Google search on their symptoms or conditions before even making an emergency room visit. Part of the reason for this is that Google has been intentional – through their association with the #1 nationally ranked Mayo Clinic – about having users find the best health information possible.
For example, say you want to know about heart disease. Google will show you, besides a list of associated links, some basic facts about heart conditions and even provide you a definition. The quality and accuracy of the answers are confirmed by medical doctors across the United States and vetted by experts at the Mayo Clinic.
This is all part of Google's mission to "organize the world's information and make it universally accessible and useful."
This dedication to giving helpful information is partly why Google's list of healthcare partners is expanding; in addition to the Mayo Clinic, Google works with Harvard Global Health Institute, Amwell, HCA Healthcare, Cambridge Health Alliance, SCL Health, Ascension, Lahey Health, Barton Health, and a growing list of others.
(You can see Google Health's accomplishments here).
As a certified Google Cloud partner, HIPAA Vault has also tapped into Google's world-class cloud expertise and resources to help optimize and secure our cloud solutions – a significant benefit to our valued health partners.
For those who may be exploring, we'll mention just 3 of those practical benefits (though there are many more) that we pass on to you – benefits that can go far to help transform your organization:
1. Significant Cost-Savings
Of course, saving money is always desired, and IT services are likely one of the biggest costs to your healthcare organization. Chances are, they're also one of the biggest sources of your frustration.
Migrating to the Google cloud through HIPAA Vault can help alleviate many of these concerns, and provide a highly secure and compliant infrastructure for protected health information (PHI) at a fraction of the price.
(Note: Any applications built on top of the Google Cloud Platform must be properly configured and secured according to HIPAA requirements, and HIPAA Vault can help with that).
Have large amounts of data to store or process? Google Cloud´s storage has no upfront costs for obtaining discounts, and can also be as much as 20% cheaper than rival AWS.
Through Google's Cloud Platform Committed Use and Sustained Use Discount programs, we're able to pass on significant savings for compute services to you – even when compared to AWS and their On-Demand pricing.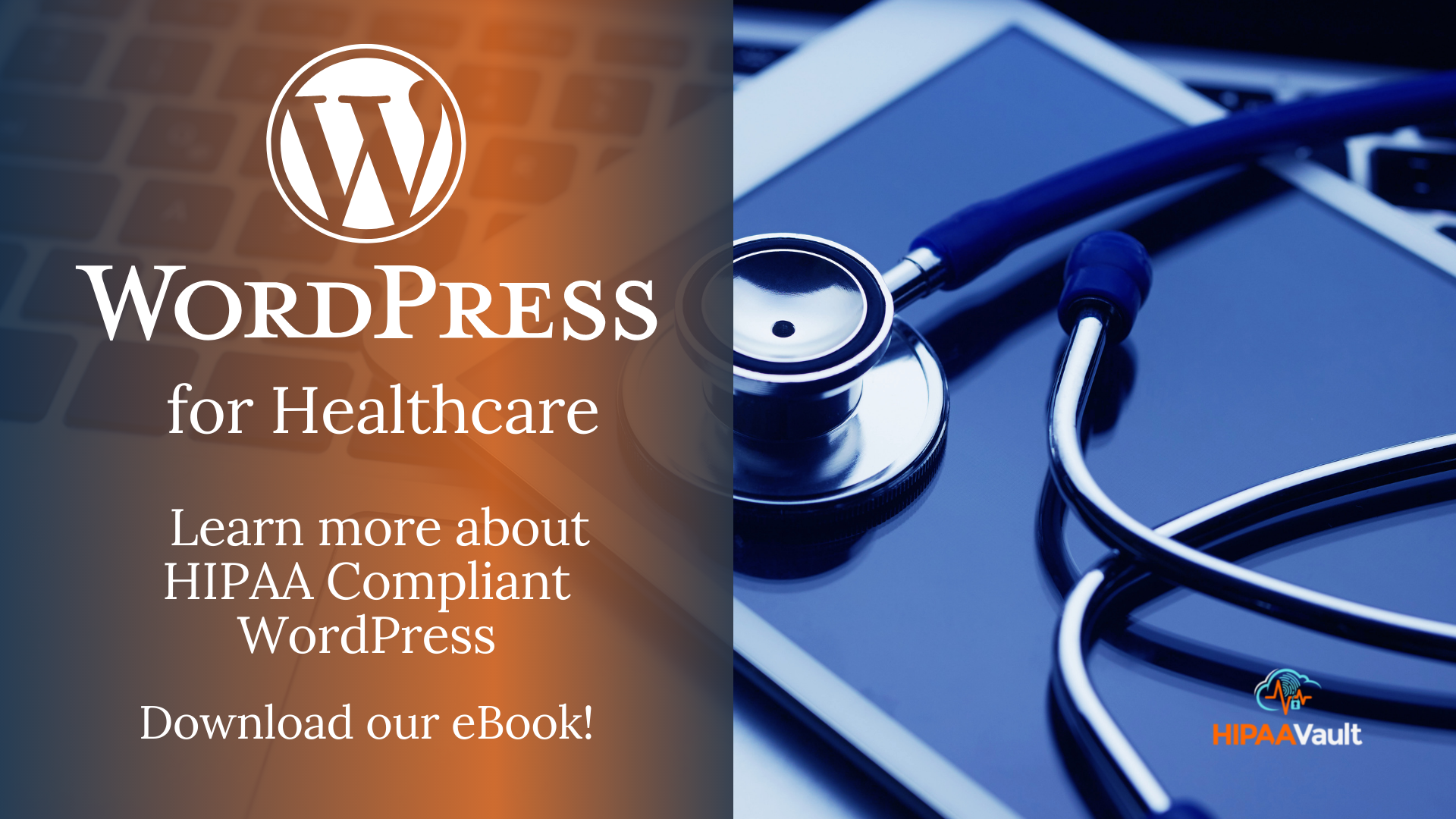 Download Now!
2. Streamlining of Services with Google Workspace
Like many healthcare providers, you may still have critical applications running on legacy IT systems that are outdated, which have become cumbersome and expensive to maintain. These proprietary solutions tend to be inflexible, locking you into less-than-nimble solutions.
Many healthcare providers share these practical concerns over simplifying business processes, including their current on-premise email and the risks of other "shadow" productivity tools.
Moving to Google's suite of Workspace apps through HIPAA Vault gives you compliant Gmail, with cutting-edge data loss protections. You won't need to maintain a separate contract for a video solution, for example, as Workspace offers Google Meet as part of the package.
Still, we recognize that changing systems isn't always easy. Many organizations have smoothed the migration process by making it more than just an "IT thing," and marketed the change as an innovative move towards simplification, and a "more secure culture of collaboration."
With Google Workspace, you'll always maintain uptime as well, since the recovery point objective (RPO) target is zero, and a recovery time objective (RTO) design target of zero.
This is achieved through live or synchronous replication, in which your Workspace production is simultaneously replicated in two data centers at once. You automatically have a backup if one data center was to fail.
3. Cutting-edge Security
Because data protections are a core of Google's business, they've been able to make "extensive investments in security, resources, and expertise at a scale that few can afford." – Google Cloud Security and Compliance
Think about it: few cloud providers have been tested like Google, with massive global infrastructure and billions of users accessing their various cloud services every day. Such expansive, on-demand infrastructure receives untold numbers of attack vectors every minute, which would surely overwhelm Google's system unless sophisticated security automation was built in.
Over 700 world-class security specialists assess each attack to protect Google's customers.
Google's highly protected data centers have abundant access and audit controls, and redundant power/environmental controls to minimize the impact of a natural disaster or a local power outage. Should any hardware, software, or network failure occur, your data will remain available in another region.
End-to-end security for protecting healthcare data must also include redundant security controls. Google's zero-trust security approach – supported by HIPAA Vault's advanced automation, detection and mitigation capabilities – includes abundant layers of security.
Transformation of healthcare continues to be promising, as Google's open-source innovation means "more eyes on code to spot potential vulnerabilities." Backed by HIPAA Vault's 24/7/365 tier-one customer service, our healthcare providers can count on a secure cloud plan that best meets their infrastructure needs, applications, and services.
Finding the right HIPAA Compliant Hosting Provider is critical for healthcare providers especially. If you have any questions on HIPAA data security or any of the services we provide, please contact us! 760-290-3460.
HIPAA Vault is a leader in HIPAA compliant solutions, enabling healthcare providers, business organizations, and government agencies to secure their protected health information from data breaches, threats, and security vulnerabilities.
Skip to content