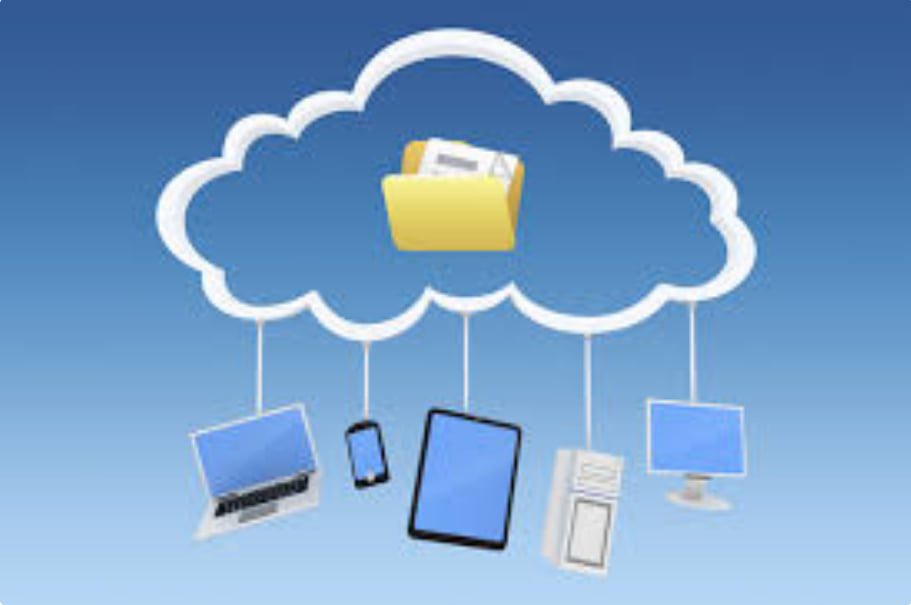 San Marcos, California – – HIPAA Vault, the value leader in HIPAA Compliant Cloud Solutions, announces today that HIPAA Drive, a secure, HIPAA compliant file-sharing solution designed to meet all your protected health information (PHI) file management needs, is now available. With HIPAA Drive, you'll enjoy enterprise-level, secure file storage, and unlimited sharing with other users while maintaining location-independent accessibility to all your important documents.
"Our customers require a user-friendly, secure, customizable file management solution that meets their growing needs," says Gil Vidals, CEO of HIPAA Vault. "HIPAA Drive is ideal for companies requiring the in-transit and at-rest encryption protocols necessary to ensure data protection, while working in different locations or on different operating systems."
With the growing need for collaboration among professionals and their associates, HIPAA Drive provides the ability to share and edit documents in a secure interface, without the need for additional downloads or external programs. This allows for greater collaboration in maintaining and updating vital records, including patient histories, X-rays, MRI's, and other vital information. PHI can be easily accessed through the secure web interface by physicians without the need of physical records, allowing access to the most recent, up-to-date records and patient treatment histories. Support for desktop, Android, and Apple applications also allows for greater accessibility to important documents and information from virtually anywhere.
Benefits
Simple, easy to use interface
Share files with others via password protected link
Multi-Factor Authentication
Branding – company logo can be applied
Custom url for your organization
1 Terabyte storage
Unlimited users
HTML5 – compatible with all mainstream browsers, including Chrome, IE, Safari, and most others
About HIPAA Vault:
HIPAA Vault is a leading provider of HIPAA compliant solutions, enabling healthcare providers, business organizations, and government agencies to secure their protected health information from data breaches, threats, and security vulnerabilities. At the core of HIPAA Vault' business is the managed solutions architecture that is included with every product and service. Advanced security measures are needed to ensure HIPAA compliance, and customers trust HIPAA Vault to mitigate risk, actively monitor and protect their infrastructure and ensure that systems stay online at all times. HIPAA Vault participates in HUBZone, SBA 8(a) Certified Small Disadvantaged Business, GSA, and DBE programs. Visit, call, or follow HIPAA Vault: www.hipaavault.com